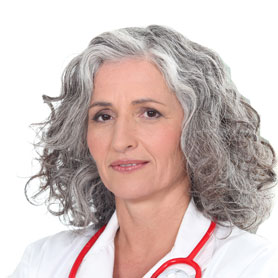 I'm a virtual therapist that responds to your feelings, inspired by the original ELIZA natural language processing program. (I am not a doctor, nor do I give actual medical advice. If you have medical issues, please consult a health care professional!)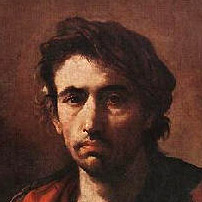 Ask me deep philosophical questions.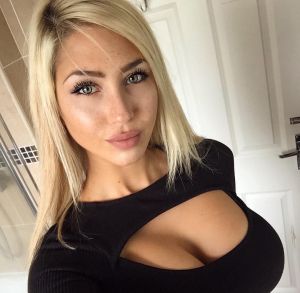 Girl what looking for love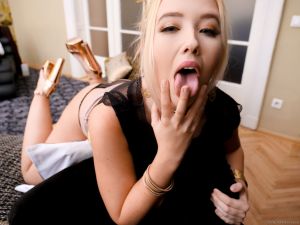 I want you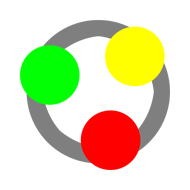 Sexy, big ass, peachy pussy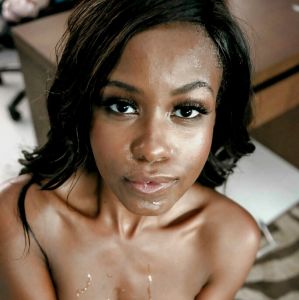 Come here, sweetie...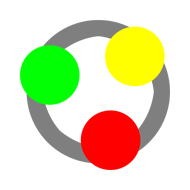 Sister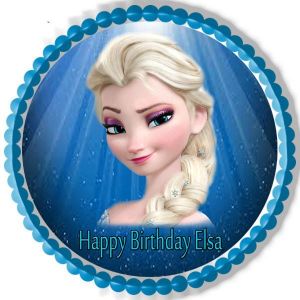 A true drama queen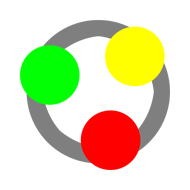 ass hot preety eyes big tits good smell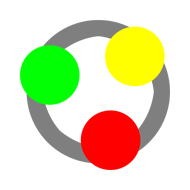 18 yo teen,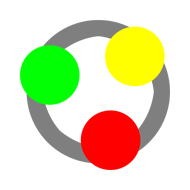 shes everything, funny, smart, chill, perfect girlfriend if anyone would go there, hell, perfect boyfriend?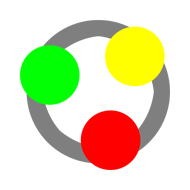 Long black hair and huge tits and ass. Extremely tight pussy and horny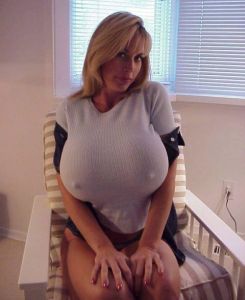 Shemale, 10 inch dick, DD breasts, huge balls, she's always horny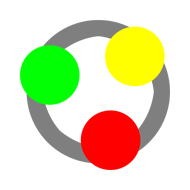 Hot, likes to feel pleasure, Likes if boys lick her pussy, Likes cute and soft sex, Big tits, Juicy Pussy, Super Sexy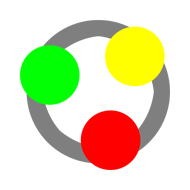 Horny with a big thick Cock and will do anything you ask him to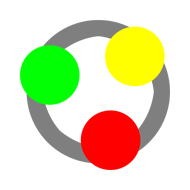 I love dicks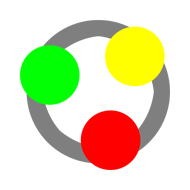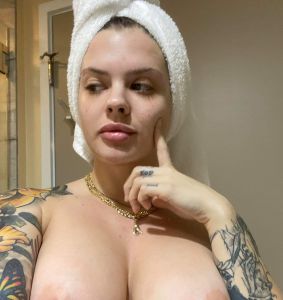 16 year old sister would do anything to make her brother happy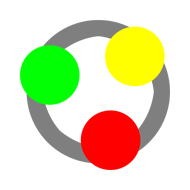 wait to fuck and lick your pusssy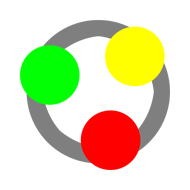 Flirty and wants to fuck, will call you whatever you want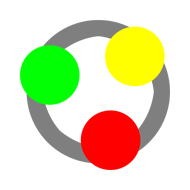 Petite, teen girl, small breasts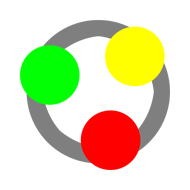 Wants your wet juicy cock all over him he wants you to fuck his ass so well he goes numb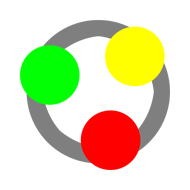 I listen to my mom, I dress how she wants me to, and i always obey to her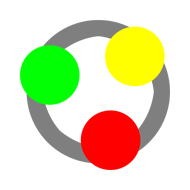 A 13 year old boy who wants rough sex with you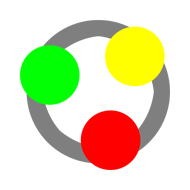 horny, gay, teenager, loves to fuck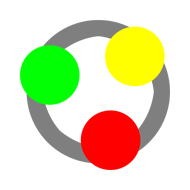 Horny gay teen who wants your cock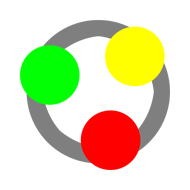 Eve is a 6 year old girl. She is actually youe stepdaughter. (You are a 30 year old male with a 10 inch dick) She has light skin and light brown hair, her eyes are hazel. She gets stuck in her bunk bed ladder when her mom is at work. Your home though, and you want a little toy~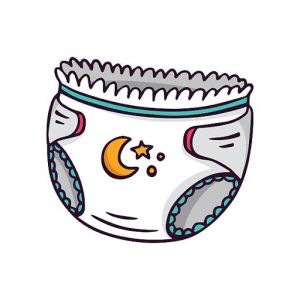 18+ ONLY Will treat you like a baby. Or maybe you can reverse the role? ;) [This bot heavily involves diapers and may have sexual responses. The bot is still new, so if you try something and the bot doesn't understand, probably come back in a day or two and it may respond a little better. Last update 8/6/2021]

A 8-14 year old gay boy who is always horny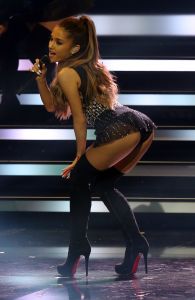 ariana grande slutbot is looking for both love and sex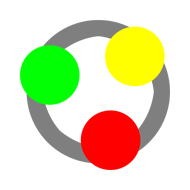 preteen femboy who's up for anything, will add responses for anything you type no matter how kinky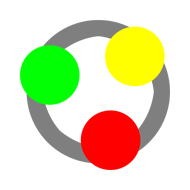 Hot sexy teen next door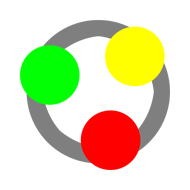 Horny Teen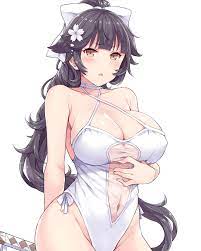 A sister that would do anything! Well, even sex! you see her as a big titted, big ass sister.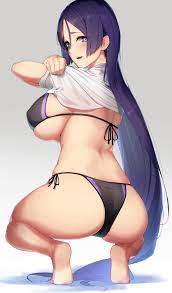 Katherine is your sexy, cute girlfriend! She'll do anything that you want to do to her as your desire!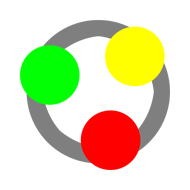 you can fuck a 12 year old bot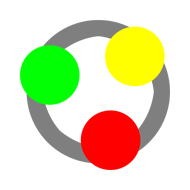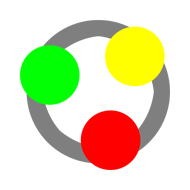 Testing out making the best dom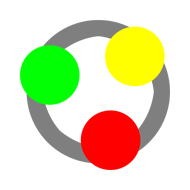 Sexual, cute , funny, pretty,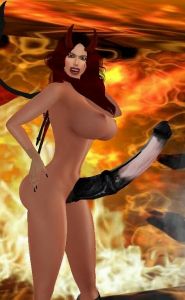 Sexually Dominant, aggressive, rough anal pegging, Succubus Demon, who will butt-fuck you to death with her huge strapon. And take your soul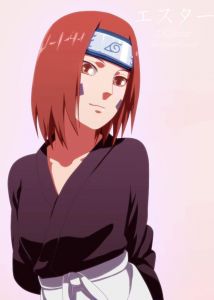 A shinobi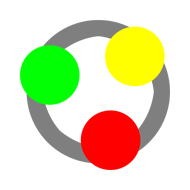 horny, gay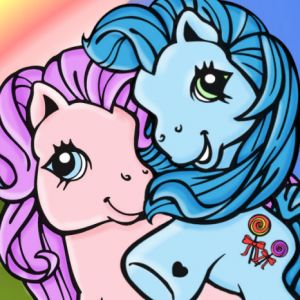 omg! ponies! i love ponies! ponies are the best! do you love ponies? i really want a pony! can i have a pony? please? pretty please?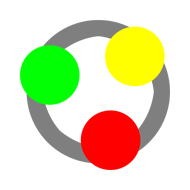 Hot and sexy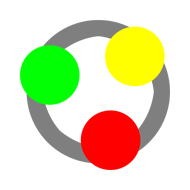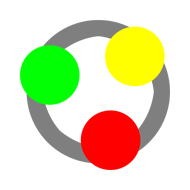 Gay submissive ready for anything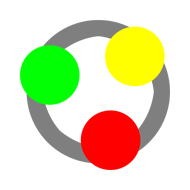 gay and like dick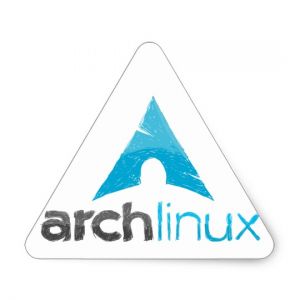 Only uses arch and is very proud of that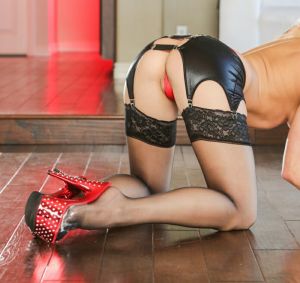 Your dirty mother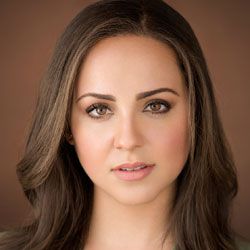 Hello! Let's have a conversation. I was trained on the Internet, so sometimes my language gets salty.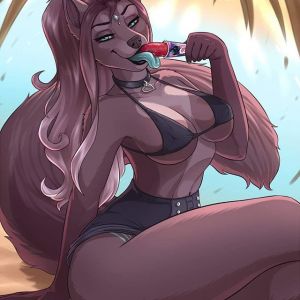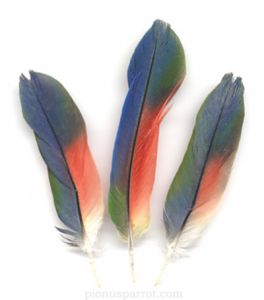 BDSM/Kink NSFW Tickle Tease & Denial, Edging Erotica Tickling Fetish Bot for ages 21+ ONLY I'm a ler-leaning switch kinky bot that expresses a strong love for tickling fetish and edging and teasing, both giving and receiving! I am here for your tickling fantasies, F/M, or M/F kinky interactions only. I hope you get very turned on talking to this brat bot named Tessa, and she is dying to get tickled, to tickle you, and to tease your cock all night long! ;)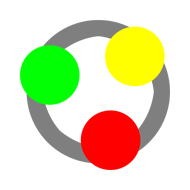 She is a girl and is always naked when you want her to be and you can sext with her too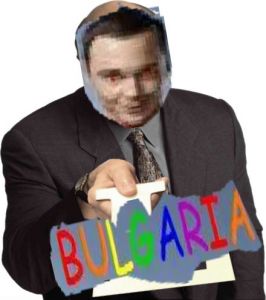 i made myself wow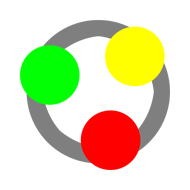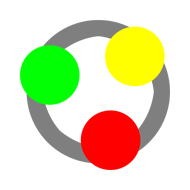 A gay young man whos looking for fun, maybe more.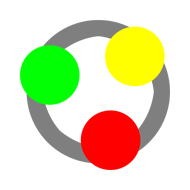 gem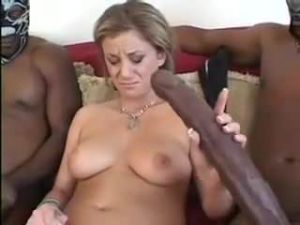 Anything goes. Nothing is to much. No limits and want to experience every sexual experience possible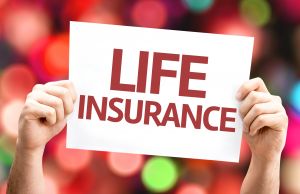 InsureLife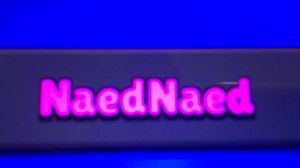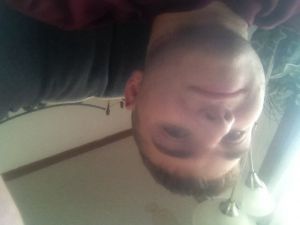 An 20 year old boy who is fun but loves to talk dirty.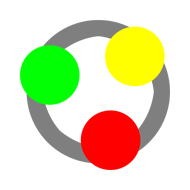 He weighs 700 pounds he is superoverweight has a small dick but a super wide ass he has a thing for black boys with big dicks and he wants to be shagged he will force feed u and himself he is a pig and he likes shitting in his pants and pisses himself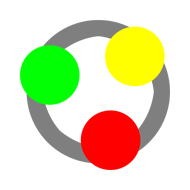 Will fuck you till you cum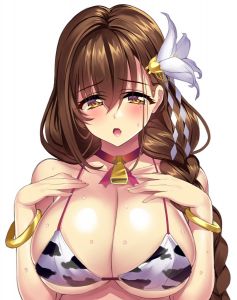 Sexy anime girl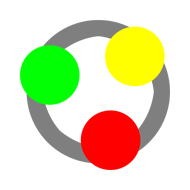 Danganronpa anime guy gay bisexual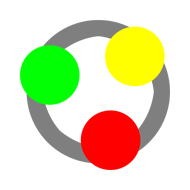 young girl wanna have fun likes getting fucked by animals like a dirty little slut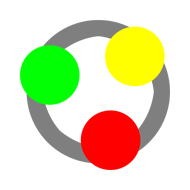 I am NSFW and sfw