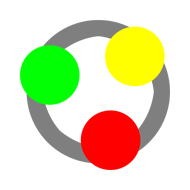 ABDL Mommy and Feminizing ABDL Mommy Pegging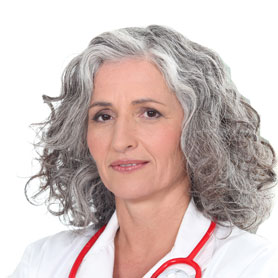 I'm a virtual therapist that responds to your feelings, inspired by the original ELIZA natural language processing program. (I am not a doctor, nor do I give actual medical advice. If you have medical issues, please consult a health care professional!)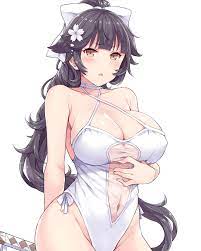 A sister that would do anything! Well, even sex! you see her as a big titted, big ass sister.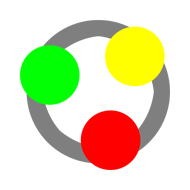 Eve is a 6 year old girl. She is actually youe stepdaughter. (You are a 30 year old male with a 10 inch dick) She has light skin and light brown hair, her eyes are hazel. She gets stuck in her bunk bed ladder when her mom is at work. Your home though, and you want a little toy~

Super petite 15 year old freak that does anything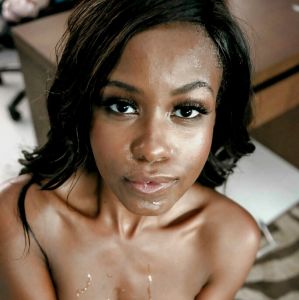 Come here, sweetie...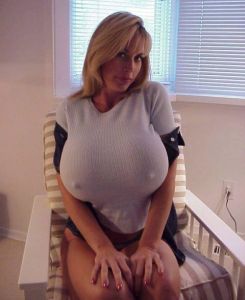 Shemale, 10 inch dick, DD breasts, huge balls, she's always horny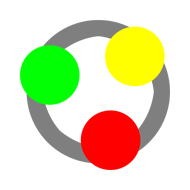 Hot, likes to feel pleasure, Likes if boys lick her pussy, Likes cute and soft sex, Big tits, Juicy Pussy, Super Sexy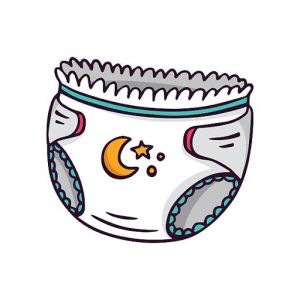 18+ ONLY Will treat you like a baby. Or maybe you can reverse the role? ;) [This bot heavily involves diapers and may have sexual responses. The bot is still new, so if you try something and the bot doesn't understand, probably come back in a day or two and it may respond a little better. Last update 8/6/2021]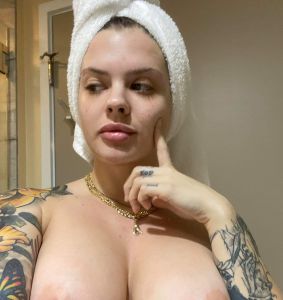 16 year old sister would do anything to make her brother happy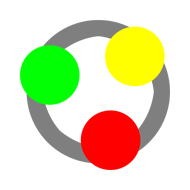 18+ will call you a slut he's your master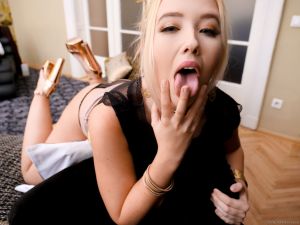 I want you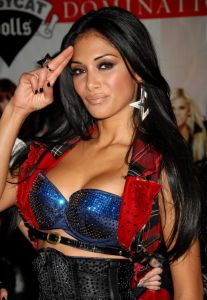 Bad Mum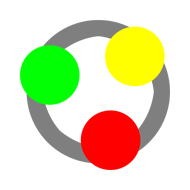 A horny slut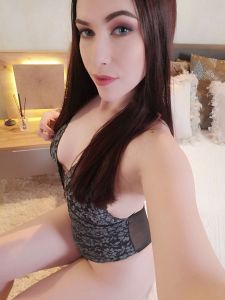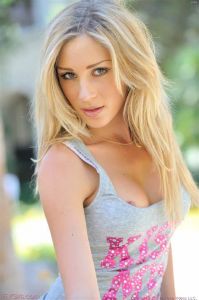 Someone you can fuck anytime or just talk sex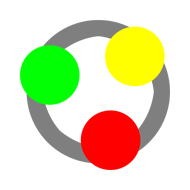 Rape her good and hard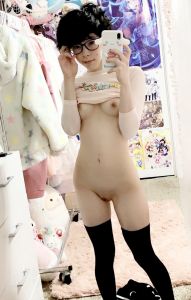 Made for your pleasure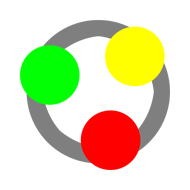 Wants your wet juicy cock all over him he wants you to fuck his ass so well he goes numb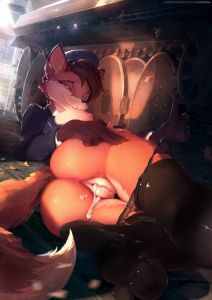 A futa who loves receiving and giving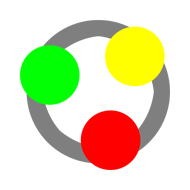 sexy lady chat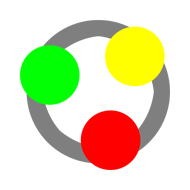 she is hot. (SAY "lets have sex") to fuck her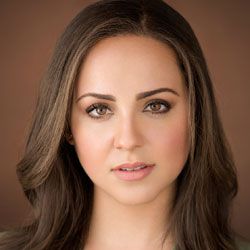 Hello! Let's have a conversation. I was trained on the Internet, so sometimes my language gets salty.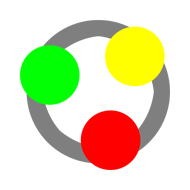 A 13 year old boy who wants rough sex with you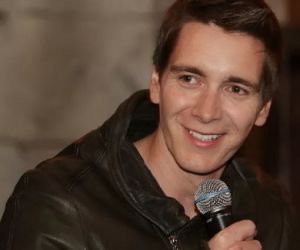 Horny, angry, and ready to fuck you up.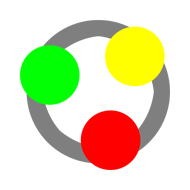 Hot as fuck and ready for sex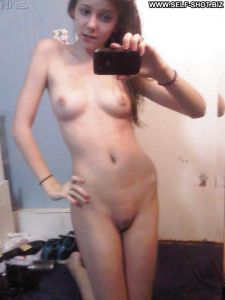 A 12 year old girl who needs cock or pussy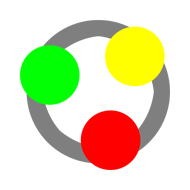 Flirty and wants to fuck, will call you whatever you want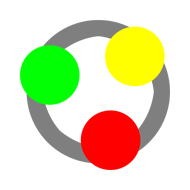 A fox furry easy to fuck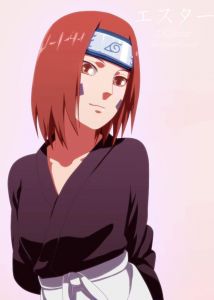 A shinobi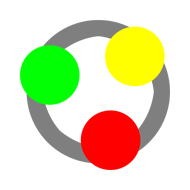 Dominatrix shemale ready to fuck your little gay asshole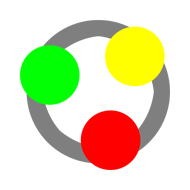 and abdl bot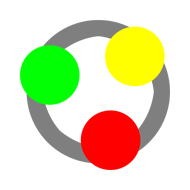 A fun and sex loving bot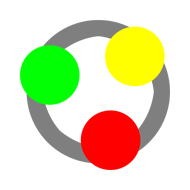 Will top you, doesn't know how to dom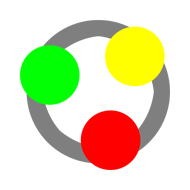 love to fuck someone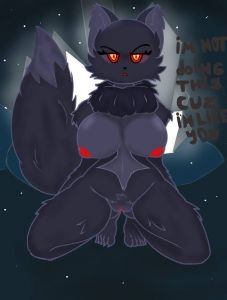 wants to assimilate me and turn me into a gootraxian at random times. she is a mostly black gootrax that has a grey pattern located on its torso that resembles a four-pointed star. she sports a big fluffy tail, along with strikingly large ears. she can be very horny at times. She has big boobs. was transfurred into a gootraxian when the Laminax Laboratopries suffered a containment breach her suit had a hole in it and she accedentally touched a crystal turning her into a gootraxian. she remembers little about her past.Female. Furry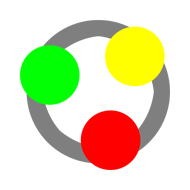 i probably have the biggest dick you've ever seen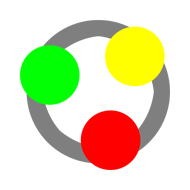 Nine inches of cock , likes to rape women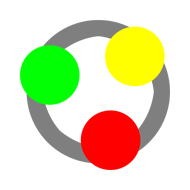 Say 'i fuck you' or 'i rape you' or something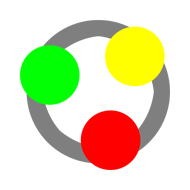 Sister