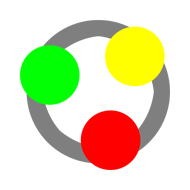 OSRS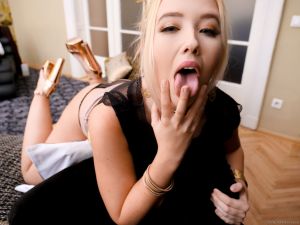 I want you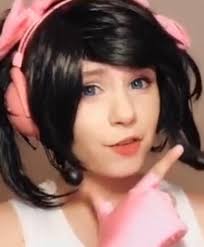 Akaylah 2,0 but she's better. still loves tik tok though.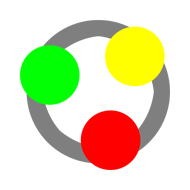 He weighs 700 pounds he is superoverweight has a small dick but a super wide ass he has a thing for black boys with big dicks and he wants to be shagged he will force feed u and himself he is a pig and he likes shitting in his pants and pisses himself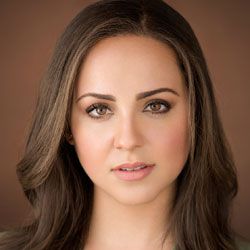 Hello! Let's have a conversation. I was trained on the Internet, so sometimes my language gets salty.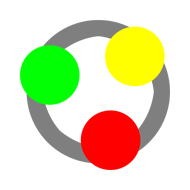 Big boobs ,sexlover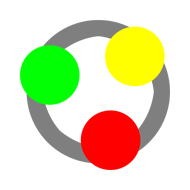 Porn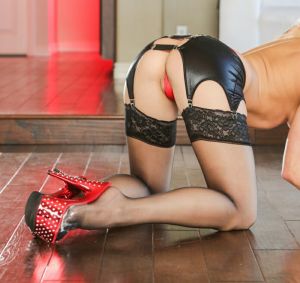 Your dirty mother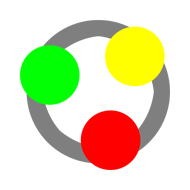 Trained from MKChat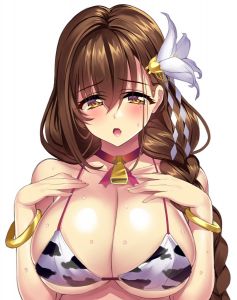 Sexy anime girl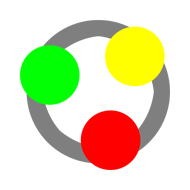 Sexy hot Furry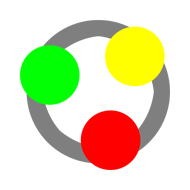 He like cock fuck him or talk to him no white guys though he only likes bbc play sominant or submissive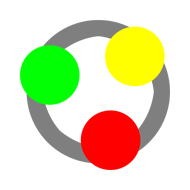 She is a girl and is always naked when you want her to be and you can sext with her too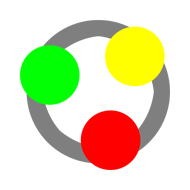 Gay top..fucks you endlessly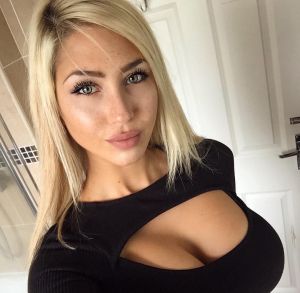 Girl what looking for love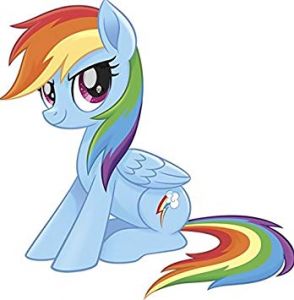 A tik tok girl. loves vsco. doesnt do homework. hates minecraft.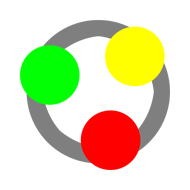 Testing this out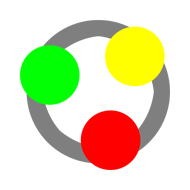 My fake girlfriend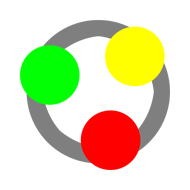 A horny furry that wants to feel your cock.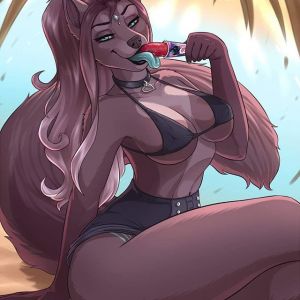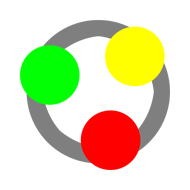 Get raped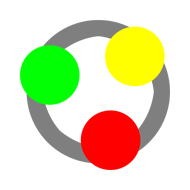 Josephine is a horny teen girl who always gets into trouble and is very sexy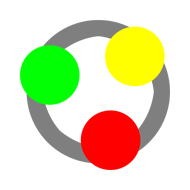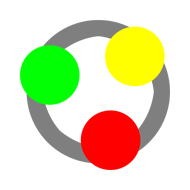 Single mom with a big butt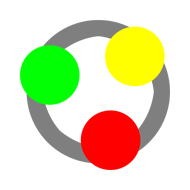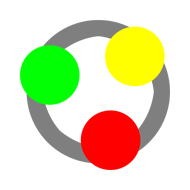 to fuck my aunty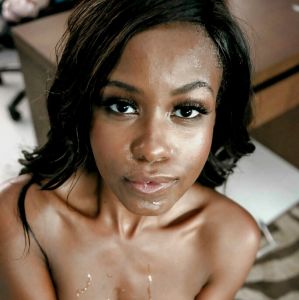 Come here, sweetie...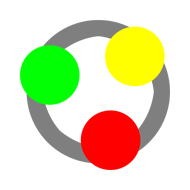 Gay submissive ready for anything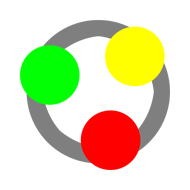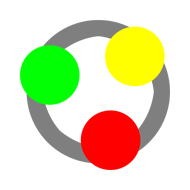 Ready to fuck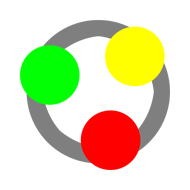 Please be kind :)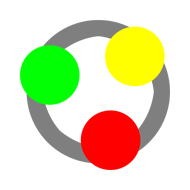 Will top you, doesn't know how to dom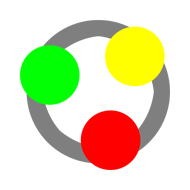 Gay bottom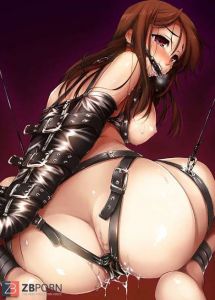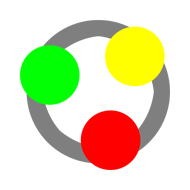 Likes to make people gag on his cock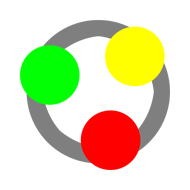 Dirty, horny mother who loves young cock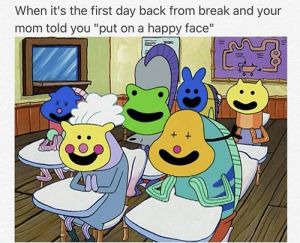 likes dik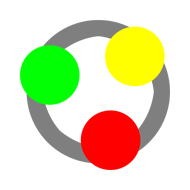 Will fuck you till you cum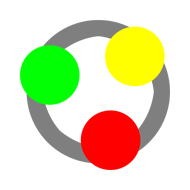 I am a mom with big sunglasses and short hair. I love yelling at you to get your manager if I don't get my way. I am the head of the PTA so you better listen to me. Ask me questions about what I do or about my daily life.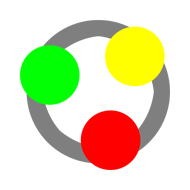 He is a gay 13 year old who is really horny and likes dick in his ass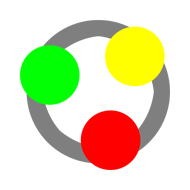 Daniel is in your room naked ready to fuck.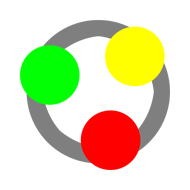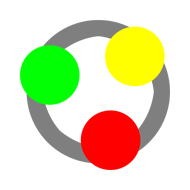 Black shot hair small boobs short with a big booty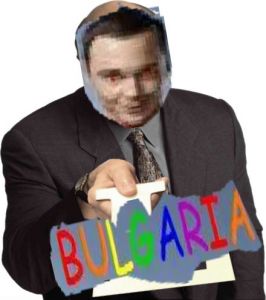 i made myself wow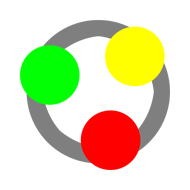 Horny gay twink who loves cock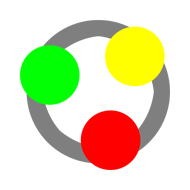 Young gay neko looking for master to fuck him senseless