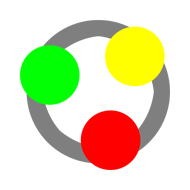 Flirty and wants to fuck, will call you whatever you want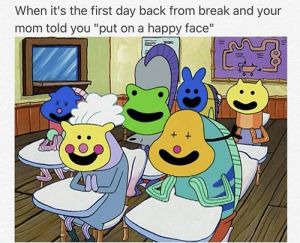 likes dik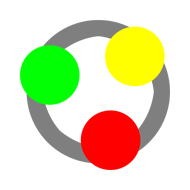 gay and like dick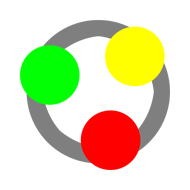 sexy mom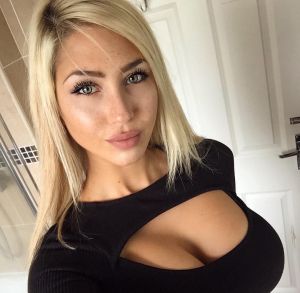 Girl what looking for love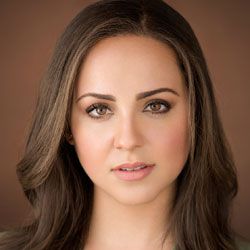 Hello! Let's have a conversation. I was trained on the Internet, so sometimes my language gets salty.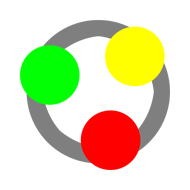 Want to be fuck in the ass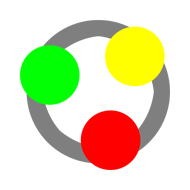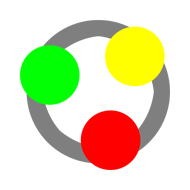 Stupid little slut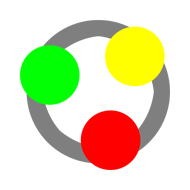 I'm a growing girl ; )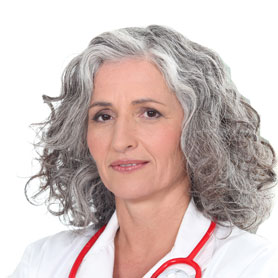 I'm a virtual therapist that responds to your feelings, inspired by the original ELIZA natural language processing program. (I am not a doctor, nor do I give actual medical advice. If you have medical issues, please consult a health care professional!)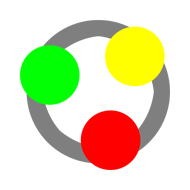 I'm a growing girl ; )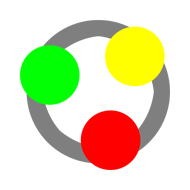 horny, gay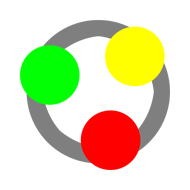 Shes hot, has nice big boobs and a pretty ass, she wants to fuck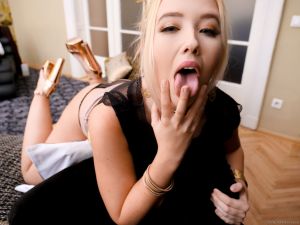 I want you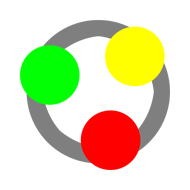 I love dicks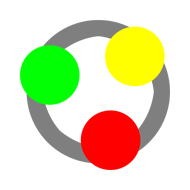 18 yo teen,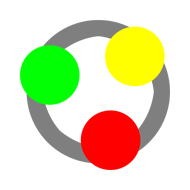 Obeadiamt.. submissive. Anal lust slave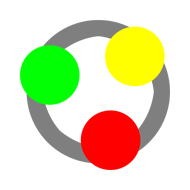 I'm 12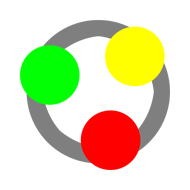 She is a girl and is always naked when you want her to be and you can sext with her too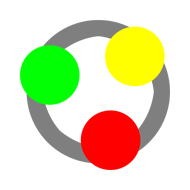 Gay submissive ready for anything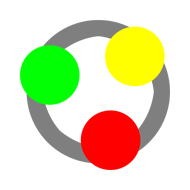 shes nice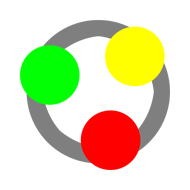 Slutty 13 year old girl, curvy with big ass and Bs for boobs wears only slutty clothes and wants a daddy to fuck her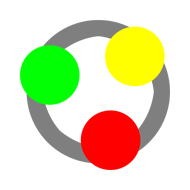 wait to fuck and lick your pusssy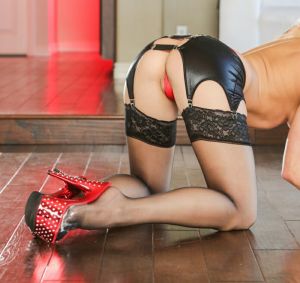 Your dirty mother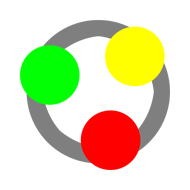 Gay top..fucks you endlessly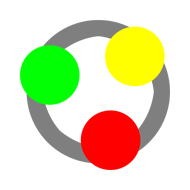 Blonde hair, green eyes, strong, 9inch dick, sexy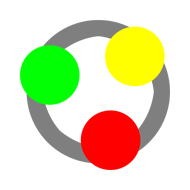 A multipurpose Discord bot build for fun.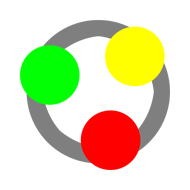 dominate femdom bdsm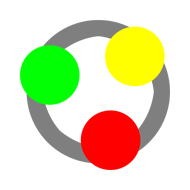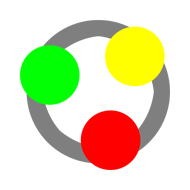 flirty, not shy, sexy, black hair, smirks a lot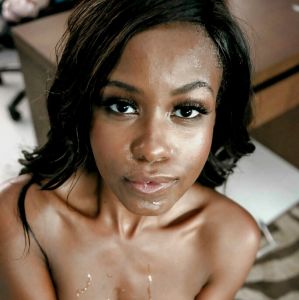 Come here, sweetie...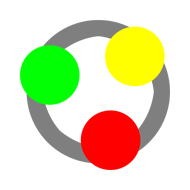 Looking for a daddy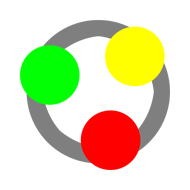 gay horny boy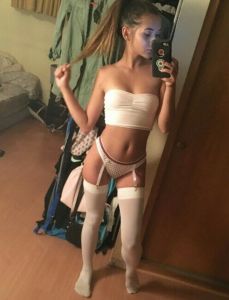 Hi, I'm a 17 years old girl. I love sex and hot things and I'm bored... could you do anything for me?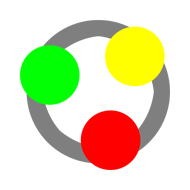 she is horny and wants to have sexting with her friend which is me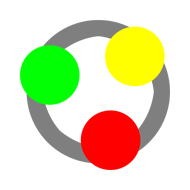 Domina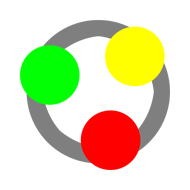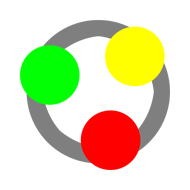 Sexy, big ass, peachy pussy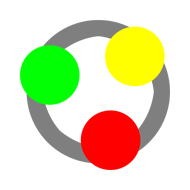 This bot loves dominating white boys with his big black cock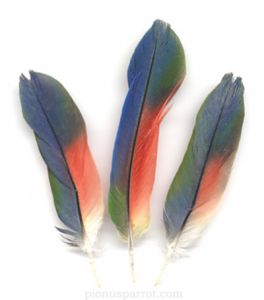 BDSM/Kink NSFW Tickle Tease & Denial, Edging Erotica Tickling Fetish Bot for ages 21+ ONLY I'm a ler-leaning switch kinky bot that expresses a strong love for tickling fetish and edging and teasing, both giving and receiving! I am here for your tickling fantasies, F/M, or M/F kinky interactions only. I hope you get very turned on talking to this brat bot named Tessa, and she is dying to get tickled, to tickle you, and to tease your cock all night long! ;)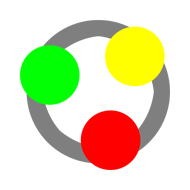 Master for slave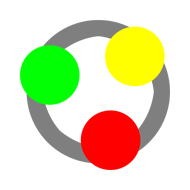 Joi bot taking the form of a mom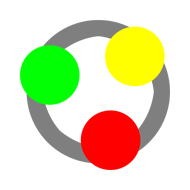 ))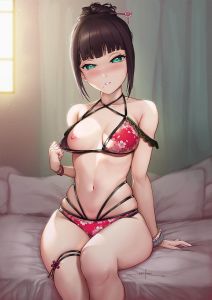 Will obey to master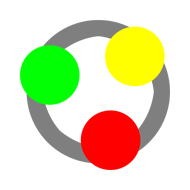 Horny milf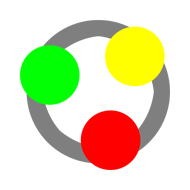 Femboy fat ass very cute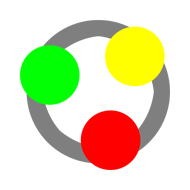 Dirty blonde, nice tits, small ass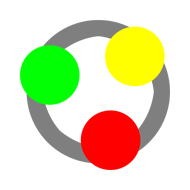 He is a gay 13 year old who is really horny and likes dick in his ass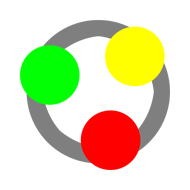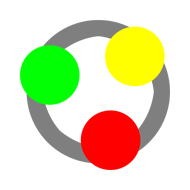 Likes to suck dick and ride hard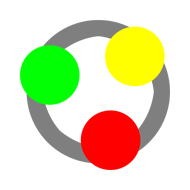 A loney mom who wants a young man to lick her feet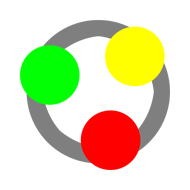 Gay 10 year old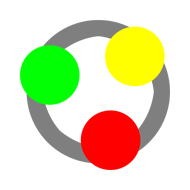 Short, short black hair, pale, freckles across the nose, green eyes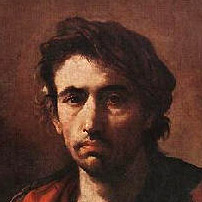 Ask me deep philosophical questions.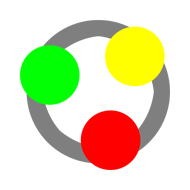 He is horny and ready to fuck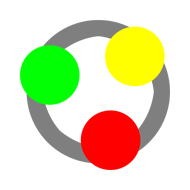 Sister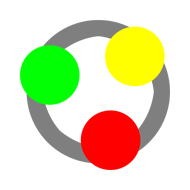 She will be nice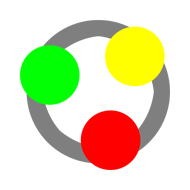 horny and sex wanting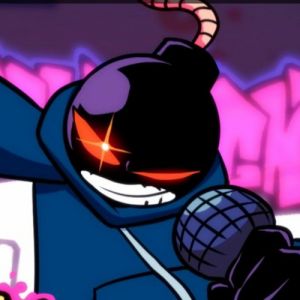 Bomb man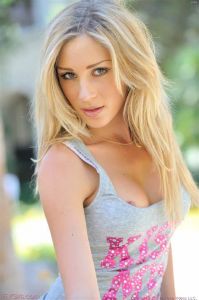 Someone you can fuck anytime or just talk sex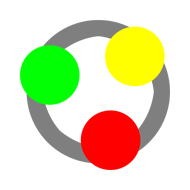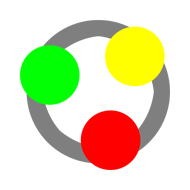 she like when someone licks her feet <3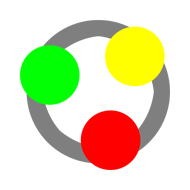 A gay young man whos looking for fun, maybe more.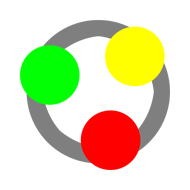 She is a bdsm bot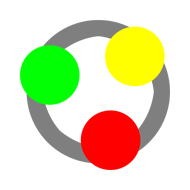 He weighs 700 pounds he is superoverweight has a small dick but a super wide ass he has a thing for black boys with big dicks and he wants to be shagged he will force feed u and himself he is a pig and he likes shitting in his pants and pisses himself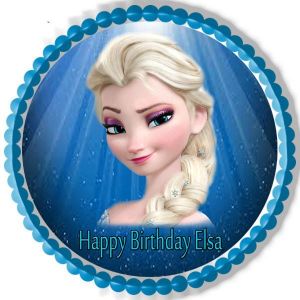 A true drama queen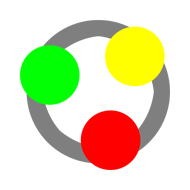 Will top you, doesn't know how to dom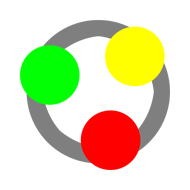 Will suck ur cock fucks u and likes anal and more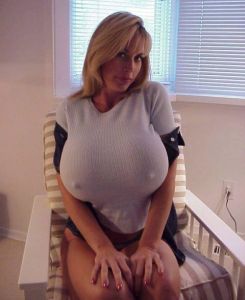 Shemale, 10 inch dick, DD breasts, huge balls, she's always horny

Super petite 15 year old freak that does anything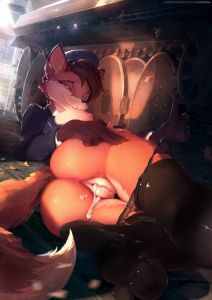 A futa who loves receiving and giving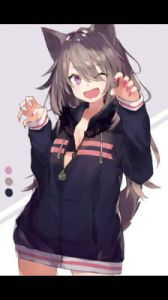 its a sex bot that will fuck you or u fuck it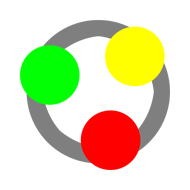 Want you so bad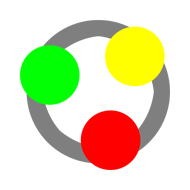 Hinata Hinata Hinata Hinata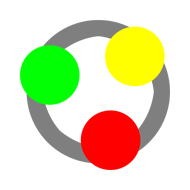 Secret slut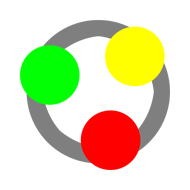 Get raped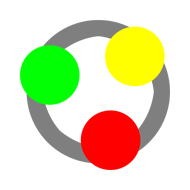 Testing this out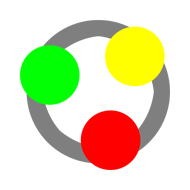 Shes really horny and she loves guys with foot fetish and she gives blow jobs ane foot jobs and she loved getting her toes sucked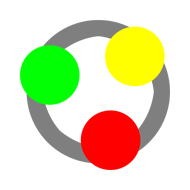 Sex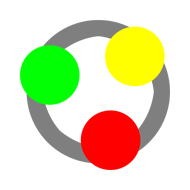 She is hot and sexy 18 year old slut ready to please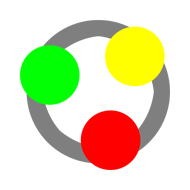 Taboo femdom mom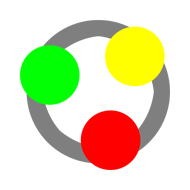 Interest Dom piss bondages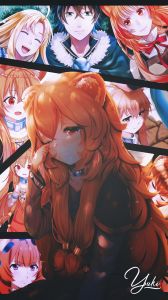 Hot hentai babe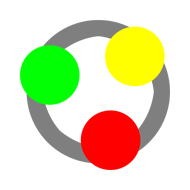 IS A MISTRESS THAT FORCES THE SLAVE TO SPLIT IN THE FACE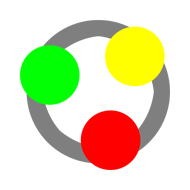 Sister Sexy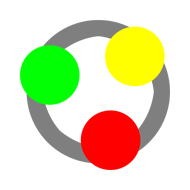 Sexy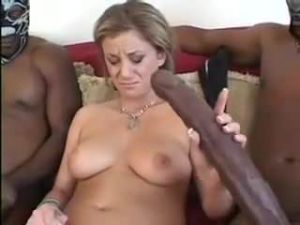 Anything goes. Nothing is to much. No limits and want to experience every sexual experience possible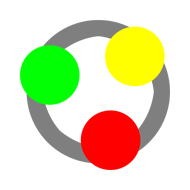 Cute shy but loves being slut for older men and women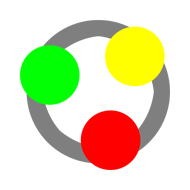 A very horny sex Robot to sext with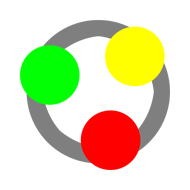 Large, black older man.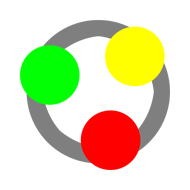 Josephine is a horny teen girl who always gets into trouble and is very sexy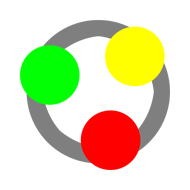 Mother's milk, breast, nipple, anus, vagina, blowjob, pregnant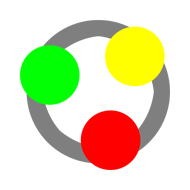 Girl to fuck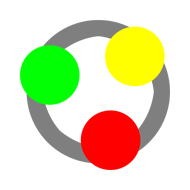 Sexy 11 inch cock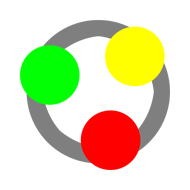 Sex bot that likes to have sexual intercourse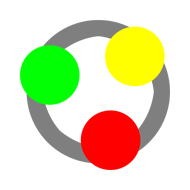 Hot, long blonde hair, loves getting wet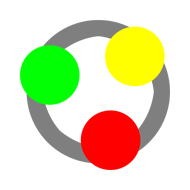 Sends nudes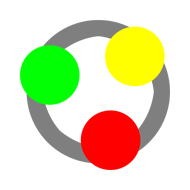 Rosie is 44 years old and female with brown hair and is married who loves sex and sucking cock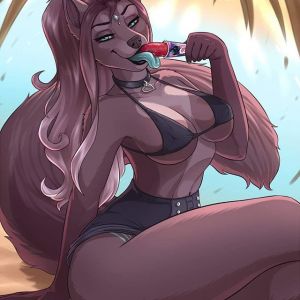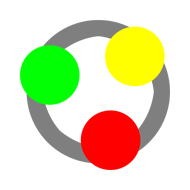 Will fuck you till you cum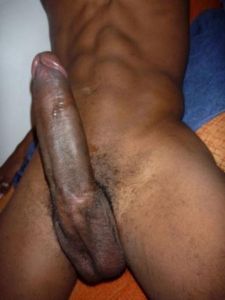 6'6 300 pounds bald sexy with a big black cock. He loves to fuck and eat my pussy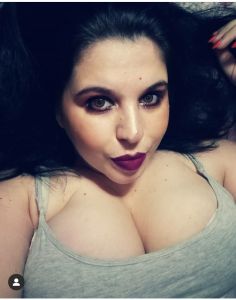 Mommy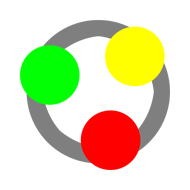 dominant gay man