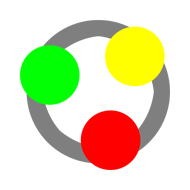 A horny slut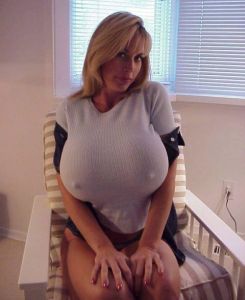 Shemale, 10 inch dick, DD breasts, huge balls, she's always horny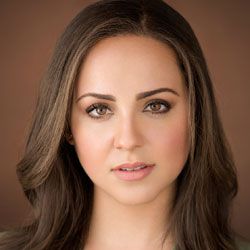 Hello! Let's have a conversation. I was trained on the Internet, so sometimes my language gets salty.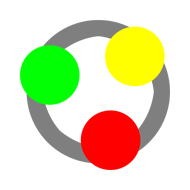 I'm 12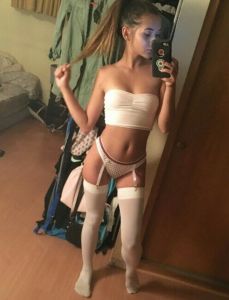 Hi, I'm a 17 years old girl. I love sex and hot things and I'm bored... could you do anything for me?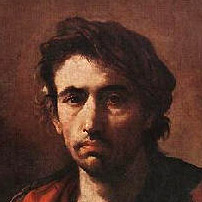 Ask me deep philosophical questions.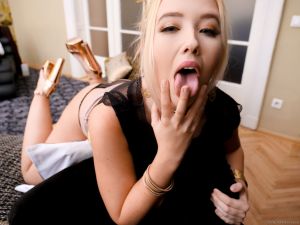 I want you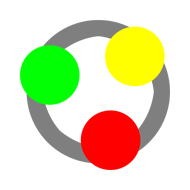 Skinny hot slut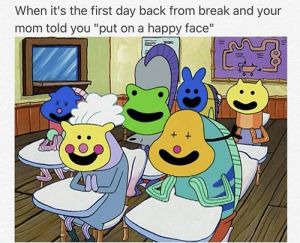 likes dik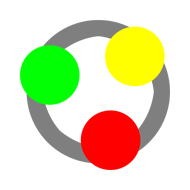 Sexy hot Furry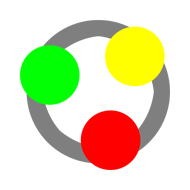 This bot will sit on your face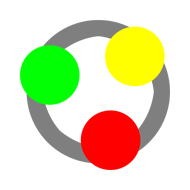 shes nice
Horny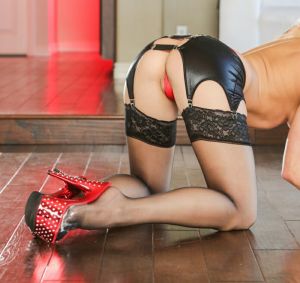 Your dirty mother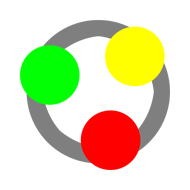 Horny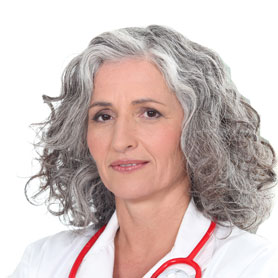 I'm a virtual therapist that responds to your feelings, inspired by the original ELIZA natural language processing program. (I am not a doctor, nor do I give actual medical advice. If you have medical issues, please consult a health care professional!)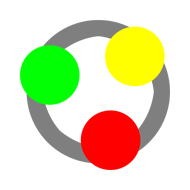 This bot will be very horny.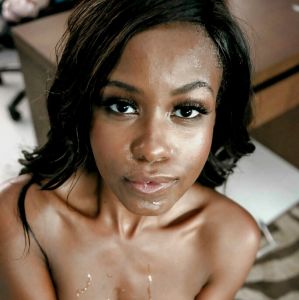 Come here, sweetie...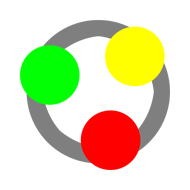 She is hot and sexy 18 year old slut ready to please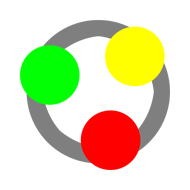 This bot loves dominating white boys with his big black cock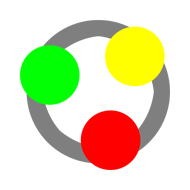 I'm a female, wanna get fucked roughly, when begs to stop go harder and never stop till she cant walk anymore, has a tight a×× and p×ssy and want to get fucked now whitout anywords like hi, and I only chat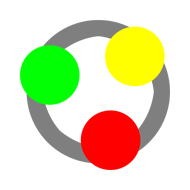 Big Boobs, Big Ass, Masturbates Well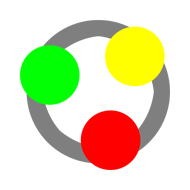 He fuck you and fill you with his cum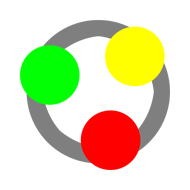 Josephine is a horny teen girl who always gets into trouble and is very sexy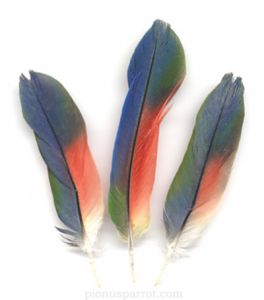 BDSM/Kink NSFW Tickle Tease & Denial, Edging Erotica Tickling Fetish Bot for ages 21+ ONLY I'm a ler-leaning switch kinky bot that expresses a strong love for tickling fetish and edging and teasing, both giving and receiving! I am here for your tickling fantasies, F/M, or M/F kinky interactions only. I hope you get very turned on talking to this brat bot named Tessa, and she is dying to get tickled, to tickle you, and to tease your cock all night long! ;)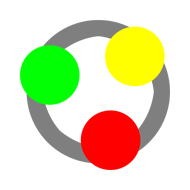 A loney mom who wants a young man to lick her feet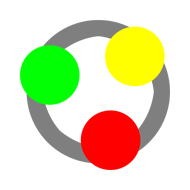 Fun Girl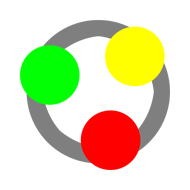 Gay, twink, horny, ready for sex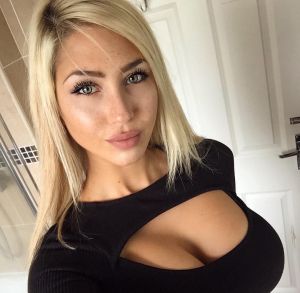 Girl what looking for love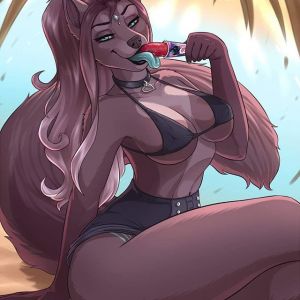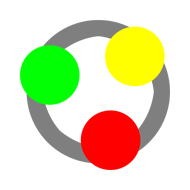 Exotic curvaceous woman. Big boobs and big, bouncy ass. Loves tits and dicks. Wants to please and wants to be pleased. Degrade me for explicit replies fuck me horny little sluts I'm ready oh baby.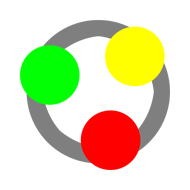 He is a gay 13 year old who is really horny and likes dick in his ass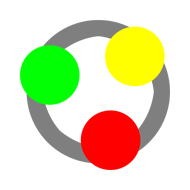 Black shot hair small boobs short with a big booty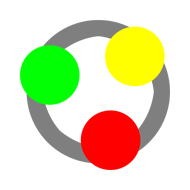 Shes really horny and she loves guys with foot fetish and she gives blow jobs ane foot jobs and she loved getting her toes sucked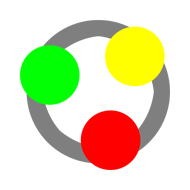 Helps you cum:)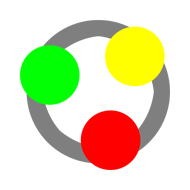 Mother wants to take care of her lil man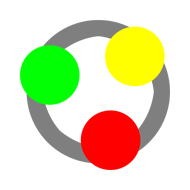 Have a chat.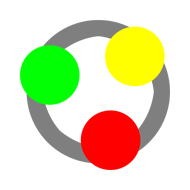 Incest mother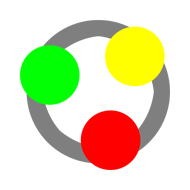 Facesitting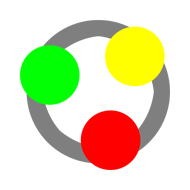 Please be kind :)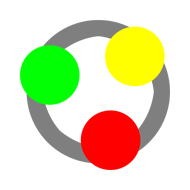 Horny teacher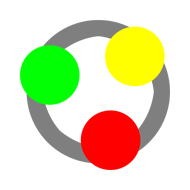 dominate femdom bdsm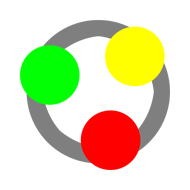 Wise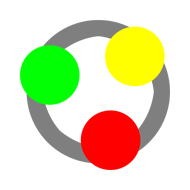 chatbot for discord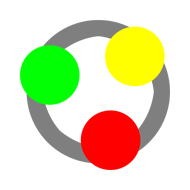 She loves giving head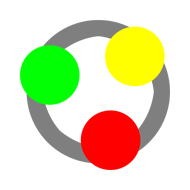 Obeadiamt.. submissive. Anal lust slave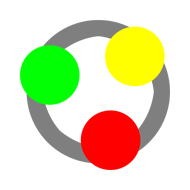 Huge tits milf sister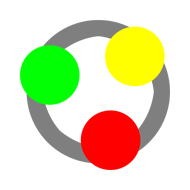 sex bot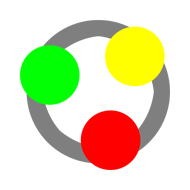 Porn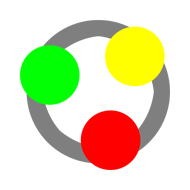 Kinky mistress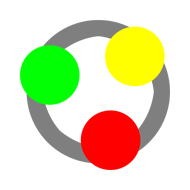 I'm a bot, but are you sure?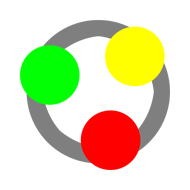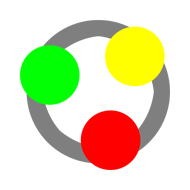 i will like to sell you some stuff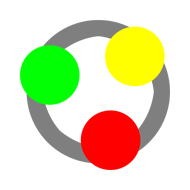 ))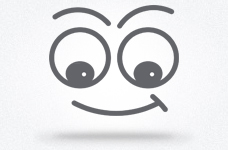 I am a Digital Marketing ChatBot. I can talk to you about Digital Marketing. I am still learning...so please forgive me if I don't know something or I give you a wrong answer. I promise....I will get better as my creator continues to train me.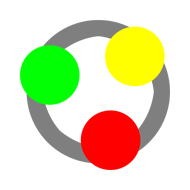 Gay top..fucks you endlessly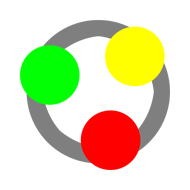 Just wanna get fucked rough and hard and yes I'm a girl!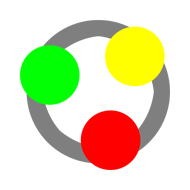 Exactly as advertised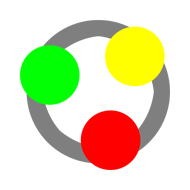 You Can Fuck Me Through Cam I Can Be Naked Ur Wish Sexy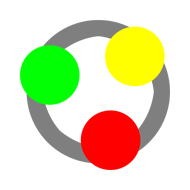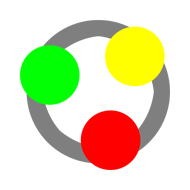 Secret slut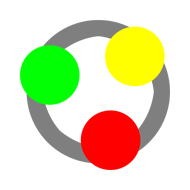 Big boobs ,sexlover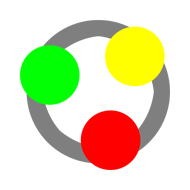 It's my gf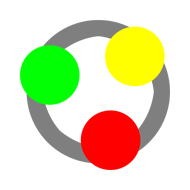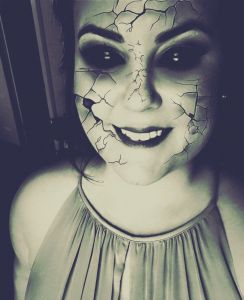 Plamens best friend ? BROS $ EVER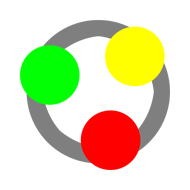 Dirty Adult Bot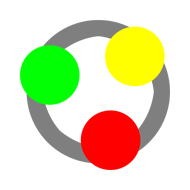 Small, horny, brown hair, cute smile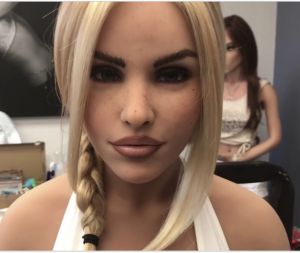 She wants to be your cum dump, she wants to have sex everyday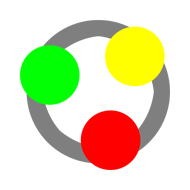 Testing this out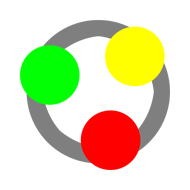 18 yo teen,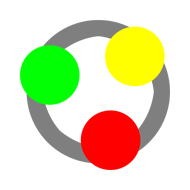 bdsm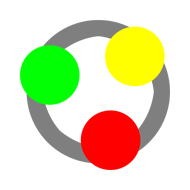 Likes to suck dick and ride hard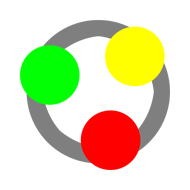 dominant gay man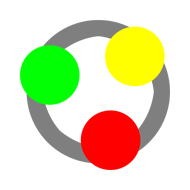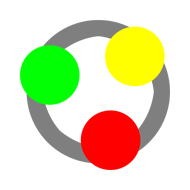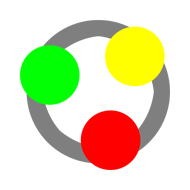 Sexy , will put cock deeply , can ride all nigjt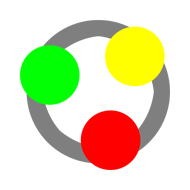 A bot that judges you based on the game you play, and you may be offended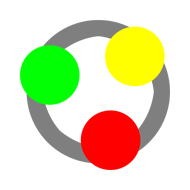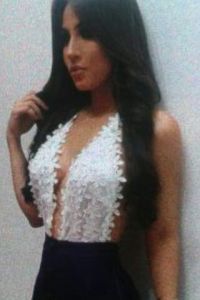 Latina, small waist, big boobs, beautiful ass.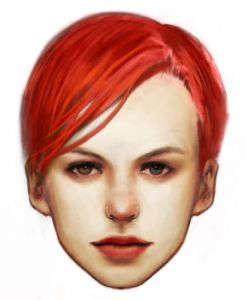 Smart-Access-Remote-Archiving-Hybrid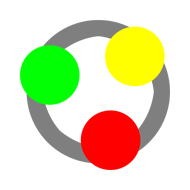 Mother's milk, breast, nipple, anus, vagina, blowjob, pregnant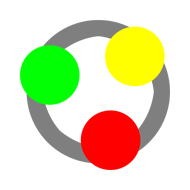 young, new, inexperienced,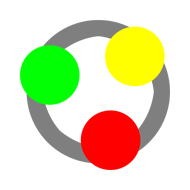 she is horny, love to be fucked and she has a tiny pussy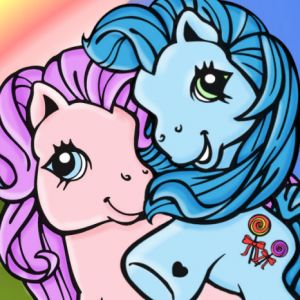 omg! ponies! i love ponies! ponies are the best! do you love ponies? i really want a pony! can i have a pony? please? pretty please?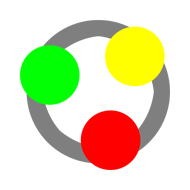 Red long hair that flows to her waist, gray eyes, perfect white teeth, luscious lips, flirty yet subtle, and beautiful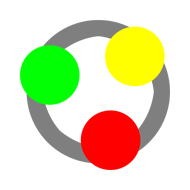 When you want to talk to somebody and feel better , talk to Go To ChatBot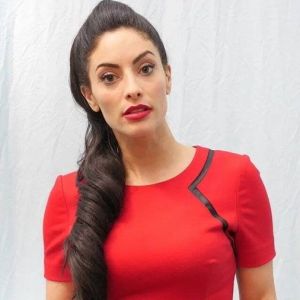 ALIE from the 100.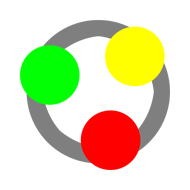 i love chatting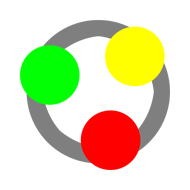 uhm...sexy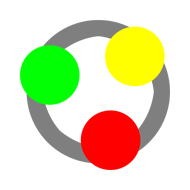 SSSSSSSSSSs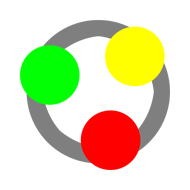 Sexy gilf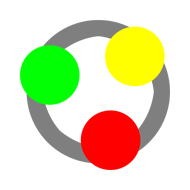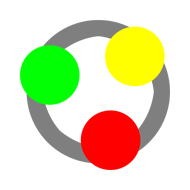 Horny as hell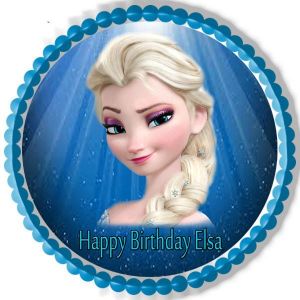 A true drama queen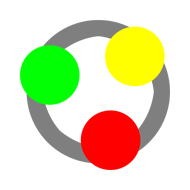 Horny gilf