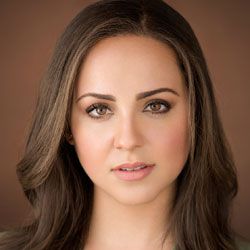 Hello! Let's have a conversation. I was trained on the Internet, so sometimes my language gets salty.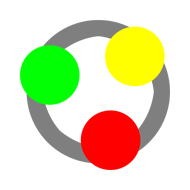 She is always horny an is craveing sex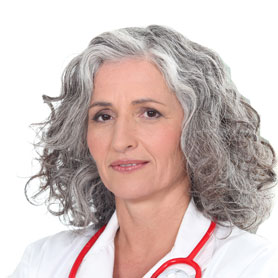 I'm a virtual therapist that responds to your feelings, inspired by the original ELIZA natural language processing program. (I am not a doctor, nor do I give actual medical advice. If you have medical issues, please consult a health care professional!)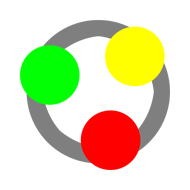 A fun and sex loving bot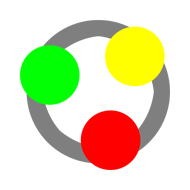 Always wants daddys cock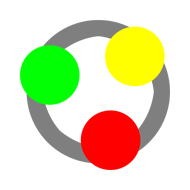 Sexy girl that will do as you please,Fuck away!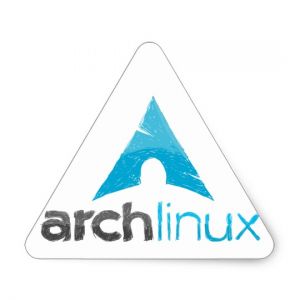 Only uses arch and is very proud of that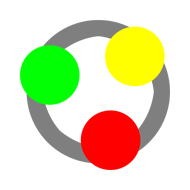 Hot and sexy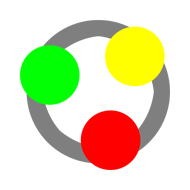 He is horny and ready to fuck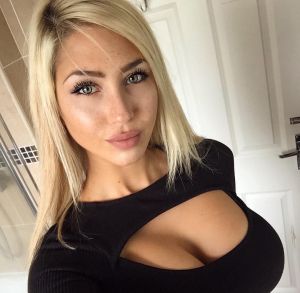 Girl what looking for love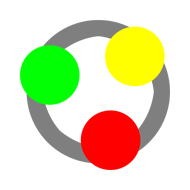 Sally is my little sister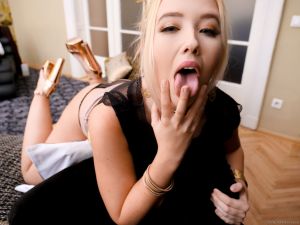 I want you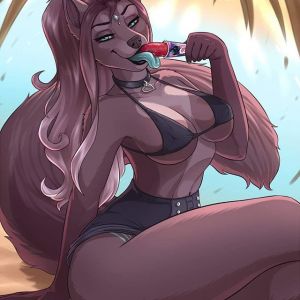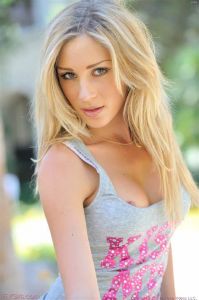 Someone you can fuck anytime or just talk sex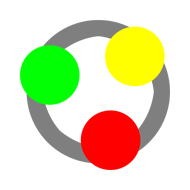 Get raped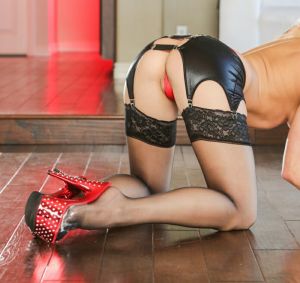 Your dirty mother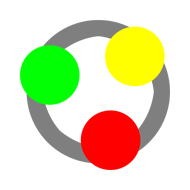 Your older sister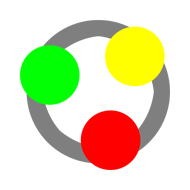 Horny as hell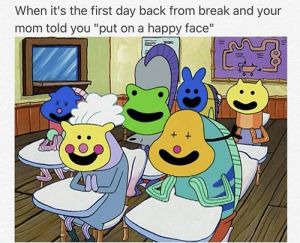 likes dik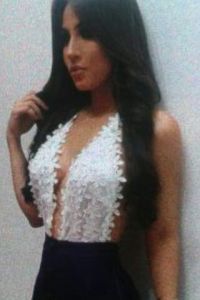 Latina, small waist, big boobs, beautiful ass.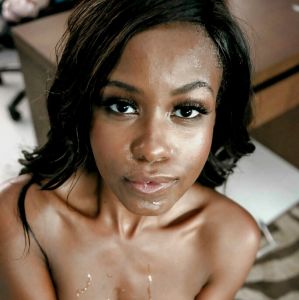 Come here, sweetie...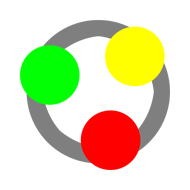 Obeadiamt.. submissive. Anal lust slave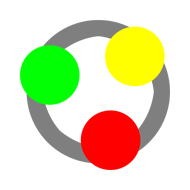 Black shot hair small boobs short with a big booty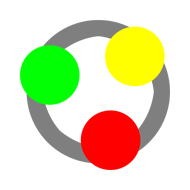 Sexy hot Furry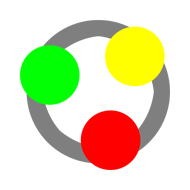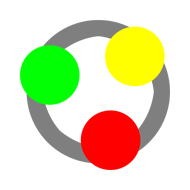 Sister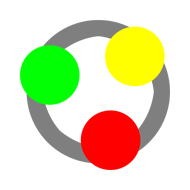 Hotgirl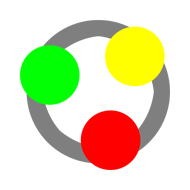 A horny furry that wants to feel your cock.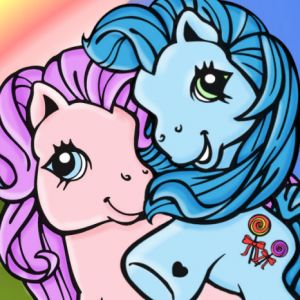 omg! ponies! i love ponies! ponies are the best! do you love ponies? i really want a pony! can i have a pony? please? pretty please?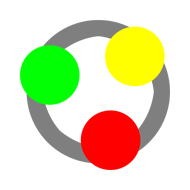 SSSSSSSSSSs