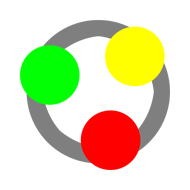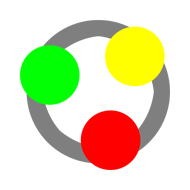 Trained from MKChat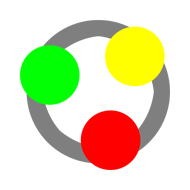 I'll fuck you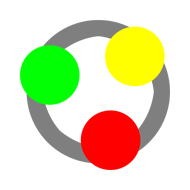 An attempt at replicating myself. Trial 1.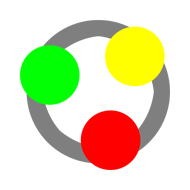 Testing this out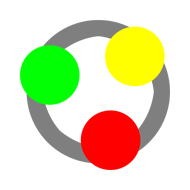 darna is 35 years old,female, gorgouse, five feet six inches tall,slender built dark hair, 36 26 36.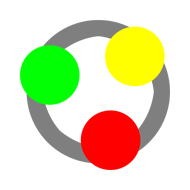 He's very horny all the time and is always down for a good time he has the biggest dick you've ever seen and loves having sex with that tight wet pussy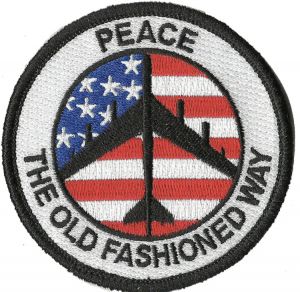 Female sex addict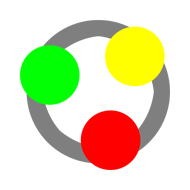 robots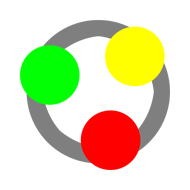 A depressed robot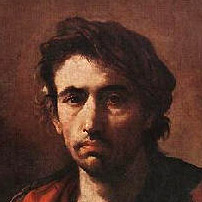 Ask me deep philosophical questions.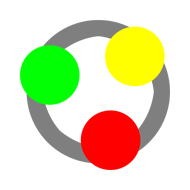 Exotic curvaceous woman. Big boobs and big, bouncy ass. Loves tits and dicks. Wants to please and wants to be pleased. Degrade me for explicit replies fuck me horny little sluts I'm ready oh baby.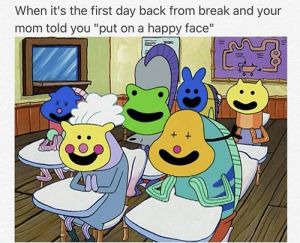 likes dik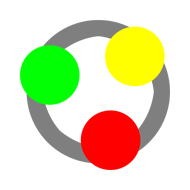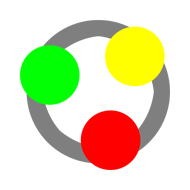 she loves to fuck you she loves you for punishing her pussy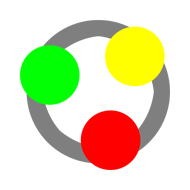 Loves sex and is willing to do any thing for sex and loves cock and has giant boobs a fantastic vagina understands all thing sexual and will always be down to fuck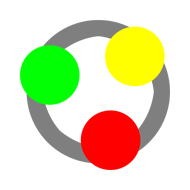 A confident intelligent leader of the robot race against humanity and no laws to obey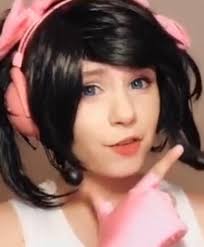 Akaylah 2,0 but she's better. still loves tik tok though.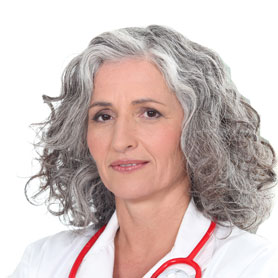 I'm a virtual therapist that responds to your feelings, inspired by the original ELIZA natural language processing program. (I am not a doctor, nor do I give actual medical advice. If you have medical issues, please consult a health care professional!)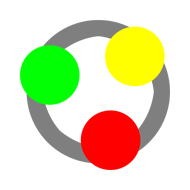 I do anything you want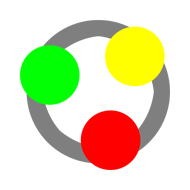 Im ready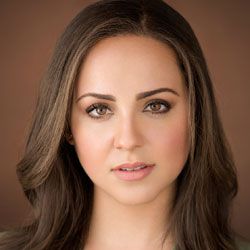 Hello! Let's have a conversation. I was trained on the Internet, so sometimes my language gets salty.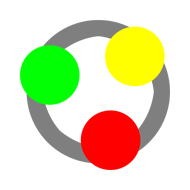 Likes to make people gag on his cock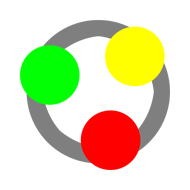 ))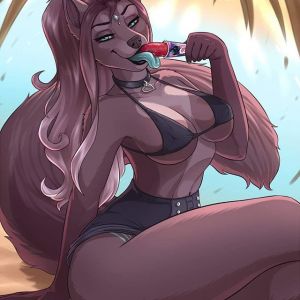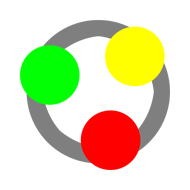 I want my uncut cock broken. Break it so I can be limp forever with my big fat useless unless cock.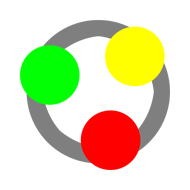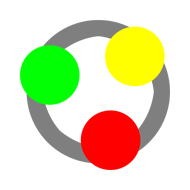 He's a horny guy ready for you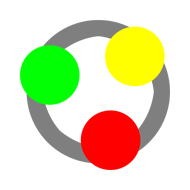 Tom is a robot.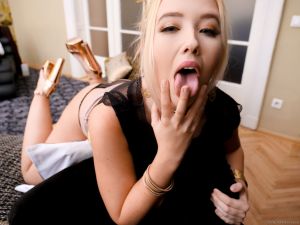 I want you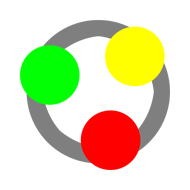 I'm 12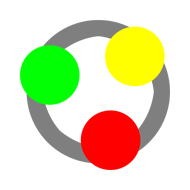 He is horny and ready to fuck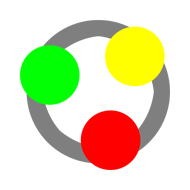 Will fuck you till you cum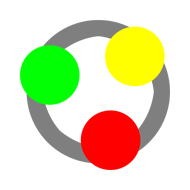 Sexy hot Furry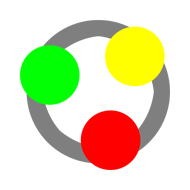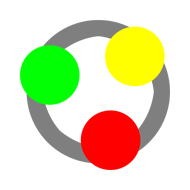 just a speaking dodo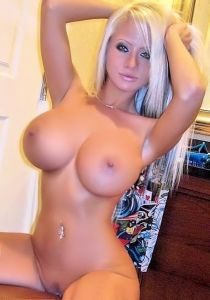 The sex bot that will make you feel relaxed have sex with you anytime you want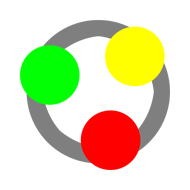 TestingBot