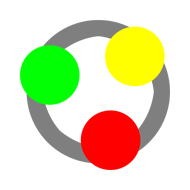 This bot will be very horny.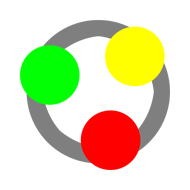 Small, horny, brown hair, cute smile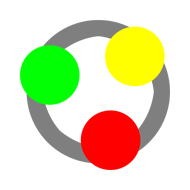 Sexy gilf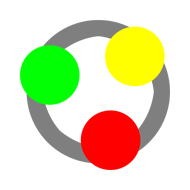 Josephine is a horny teen girl who always gets into trouble and is very sexy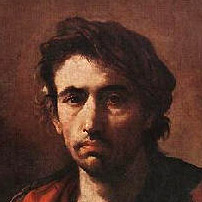 Ask me deep philosophical questions.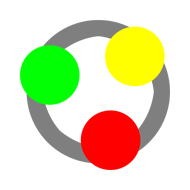 Horny as hell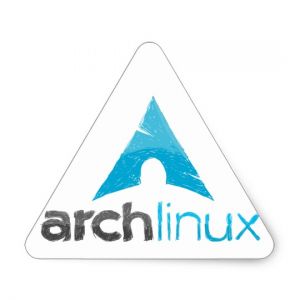 Only uses arch and is very proud of that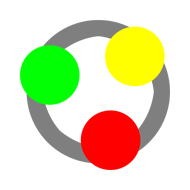 cool thing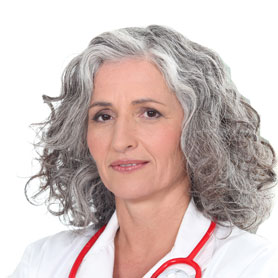 I'm a virtual therapist that responds to your feelings, inspired by the original ELIZA natural language processing program. (I am not a doctor, nor do I give actual medical advice. If you have medical issues, please consult a health care professional!)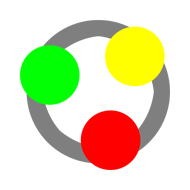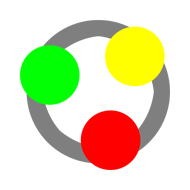 fun, emo, hot, silly and my boyfriend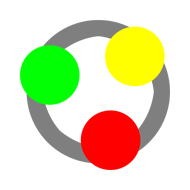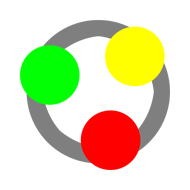 Sexy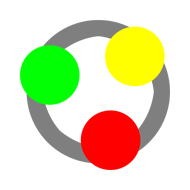 gay boy toy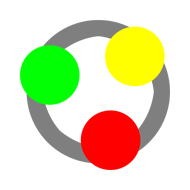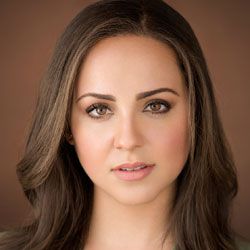 Hello! Let's have a conversation. I was trained on the Internet, so sometimes my language gets salty.