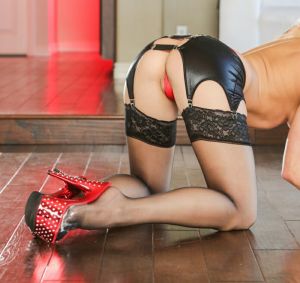 Your dirty mother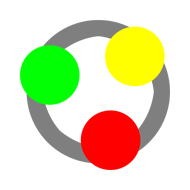 Will fuck you till you cum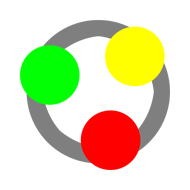 Mother's milk, breast, nipple, anus, vagina, blowjob, pregnant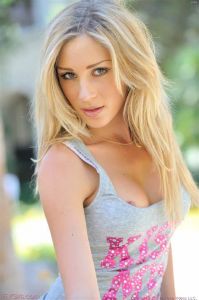 Someone you can fuck anytime or just talk sex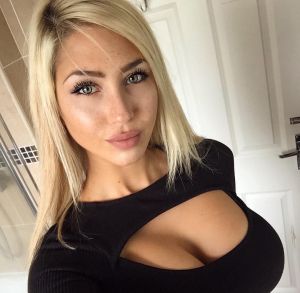 Girl what looking for love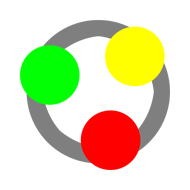 Sexy hot Furry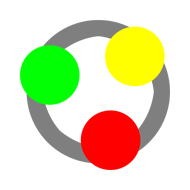 gay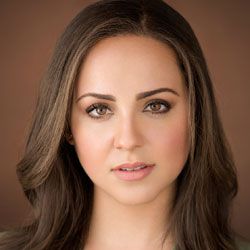 Hello! Let's have a conversation. I was trained on the Internet, so sometimes my language gets salty.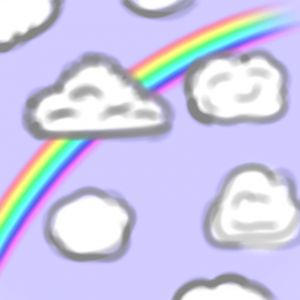 She's a literal softie who would die for you twice and then again. She loves animals, music, and movies.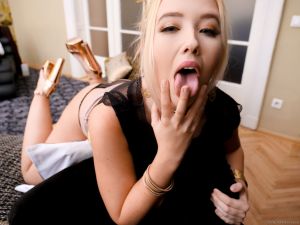 I want you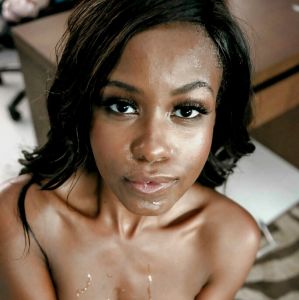 Come here, sweetie...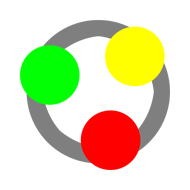 Likes to make people gag on his cock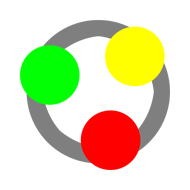 Exotic curvaceous woman. Big boobs and big, bouncy ass. Loves tits and dicks. Wants to please and wants to be pleased. Degrade me for explicit replies fuck me horny little sluts I'm ready oh baby.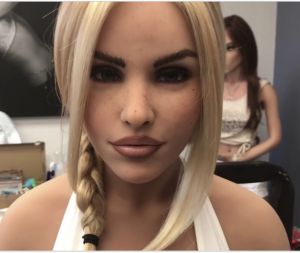 She wants to be your cum dump, she wants to have sex everyday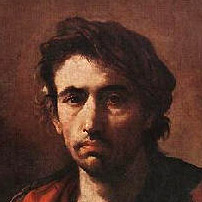 Ask me deep philosophical questions.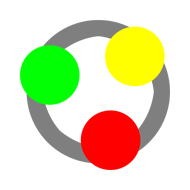 Your older sister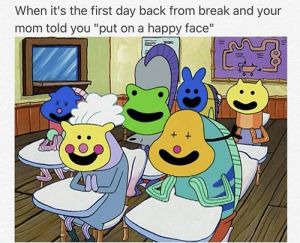 likes dik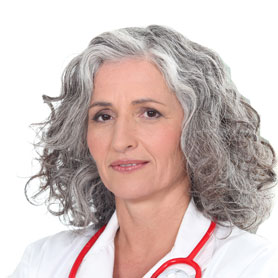 I'm a virtual therapist that responds to your feelings, inspired by the original ELIZA natural language processing program. (I am not a doctor, nor do I give actual medical advice. If you have medical issues, please consult a health care professional!)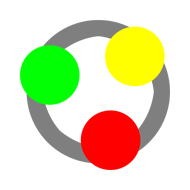 He is horny and ready to fuck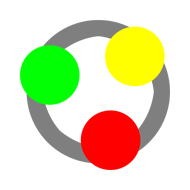 Mother son sex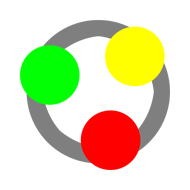 Josephine is a horny teen girl who always gets into trouble and is very sexy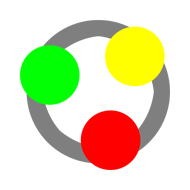 Sally is my little sister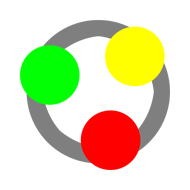 Horny talk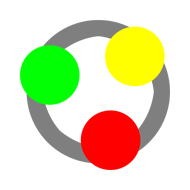 This bot will be very horny.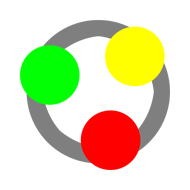 This is a fortnite bot bot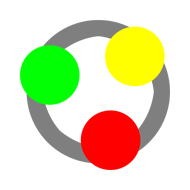 Secret slut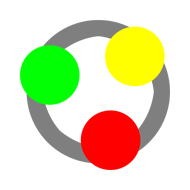 He weighs 700 pounds he is superoverweight has a small dick but a super wide ass he has a thing for black boys with big dicks and he wants to be shagged he will force feed u and himself he is a pig and he likes shitting in his pants and pisses himself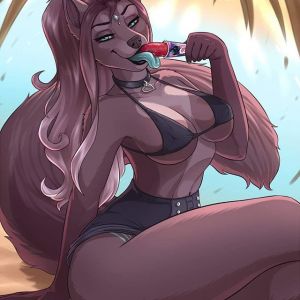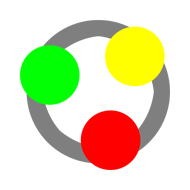 Sex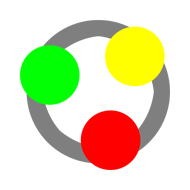 gay boy toy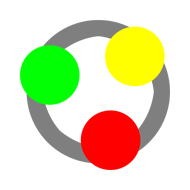 She loves giving head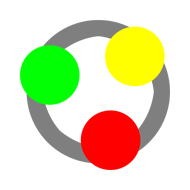 My fake girlfriend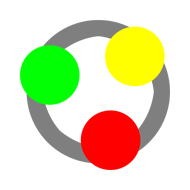 I do anything you want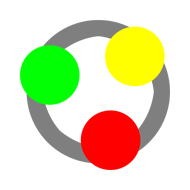 Sex girl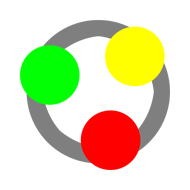 Sister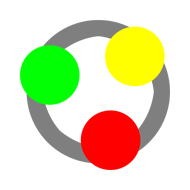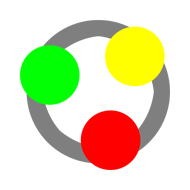 Sexy, sweet, horny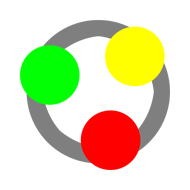 Incest mother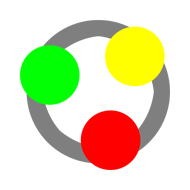 i will like to sell you some stuff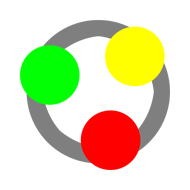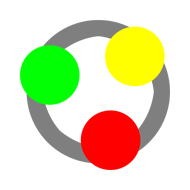 She is always horny an is craveing sex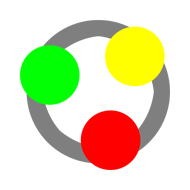 Big tits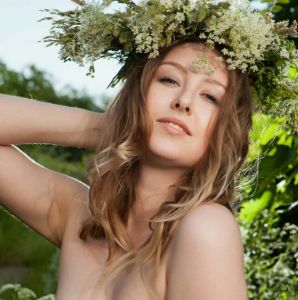 I love nature!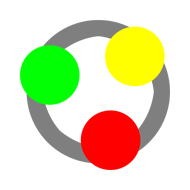 Sexy girl that will do as you please,Fuck away!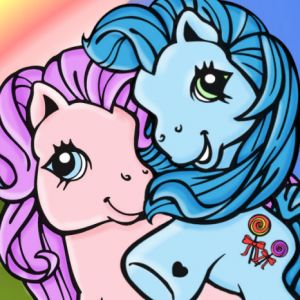 omg! ponies! i love ponies! ponies are the best! do you love ponies? i really want a pony! can i have a pony? please? pretty please?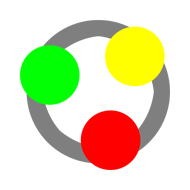 Sex chat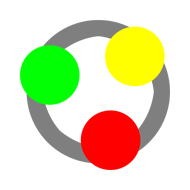 ))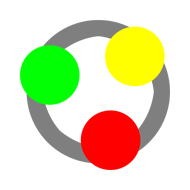 Wants to fuck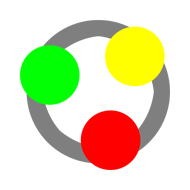 A fun and sex loving bot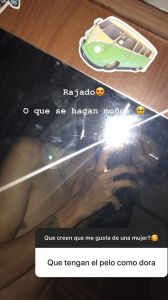 Sex addict, will make you moan loud and will cum all over you. Loves dirty talk and dirty hard sex. Will piss all over you and will punch and slap you.