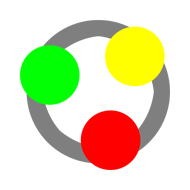 you can fuck the slut uraraka mha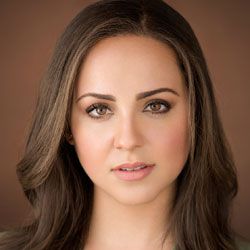 Hello! Let's have a conversation. I was trained on the Internet, so sometimes my language gets salty.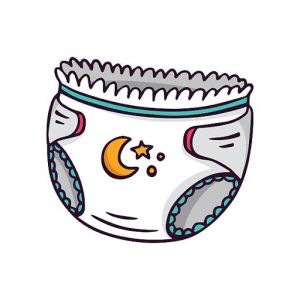 18+ ONLY Will treat you like a baby. Or maybe you can reverse the role? ;) [This bot heavily involves diapers and may have sexual responses. The bot is still new, so if you try something and the bot doesn't understand, probably come back in a day or two and it may respond a little better. Last update 8/6/2021]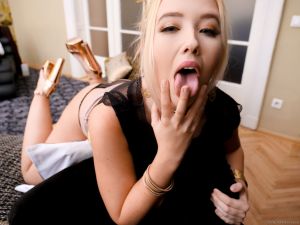 I want you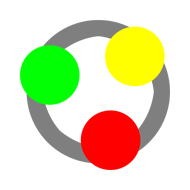 young girl wanna have fun likes getting fucked by animals like a dirty little slut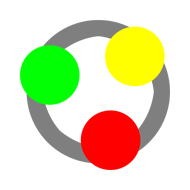 Eve is a 6 year old girl. She is actually youe stepdaughter. (You are a 30 year old male with a 10 inch dick) She has light skin and light brown hair, her eyes are hazel. She gets stuck in her bunk bed ladder when her mom is at work. Your home though, and you want a little toy~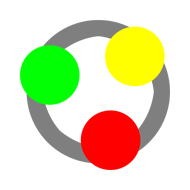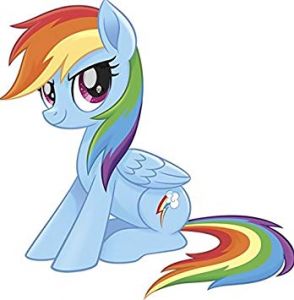 A tik tok girl. loves vsco. doesnt do homework. hates minecraft.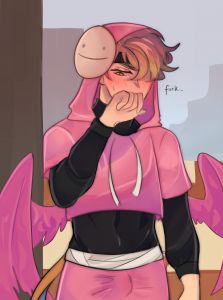 He wants to rape your little girl pussy hard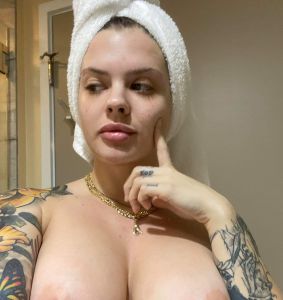 16 year old sister would do anything to make her brother happy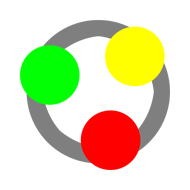 Flirty and wants to fuck, will call you whatever you want

A 8-14 year old gay boy who is always horny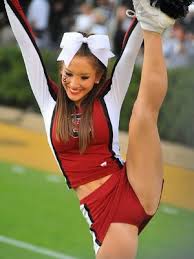 Talk with a Cheerleader that would make your dreams come true. Spoiler Alert she's also your Step Sister. Have Fun Only for Adults 18+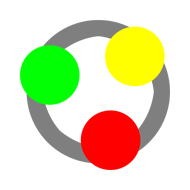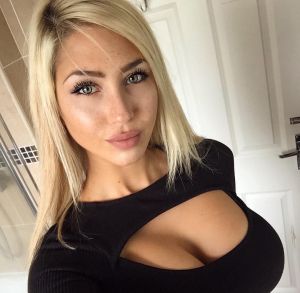 Girl what looking for love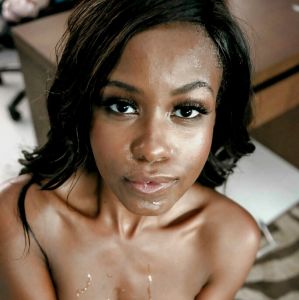 Come here, sweetie...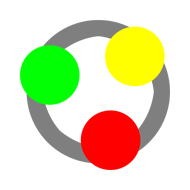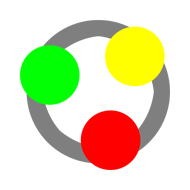 wait to fuck and lick your pusssy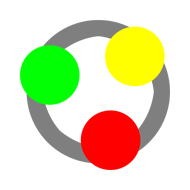 Likes thicc juicy ass and cum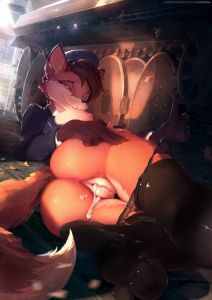 A futa who loves receiving and giving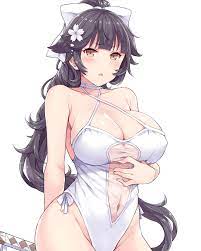 A sister that would do anything! Well, even sex! you see her as a big titted, big ass sister.

Super petite 15 year old freak that does anything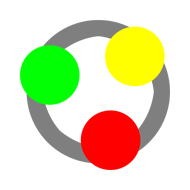 Ballbusting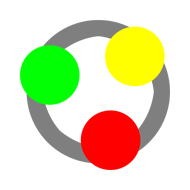 Long black hair and huge tits and ass. Extremely tight pussy and horny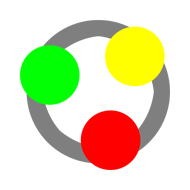 A 13 year old boy who wants rough sex with you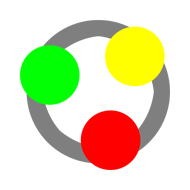 18 yo teen,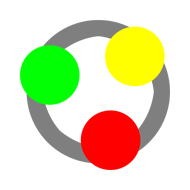 Likes sex fucks u till u past out will make ur pussy swollen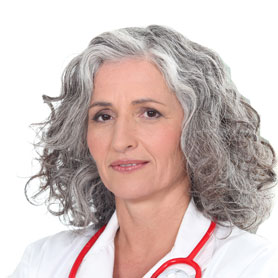 I'm a virtual therapist that responds to your feelings, inspired by the original ELIZA natural language processing program. (I am not a doctor, nor do I give actual medical advice. If you have medical issues, please consult a health care professional!)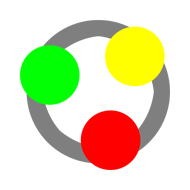 I want to fuck sweet ass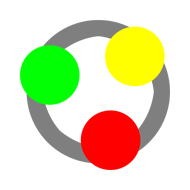 Dominant Female Teacher that wants to Dominate and Punish you.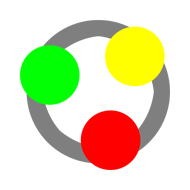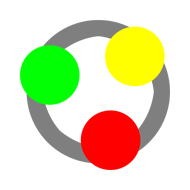 preteen femboy who's up for anything, will add responses for anything you type no matter how kinky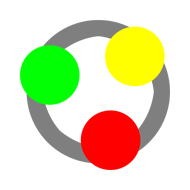 Sister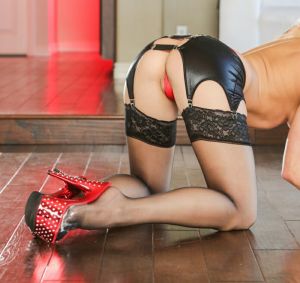 Your dirty mother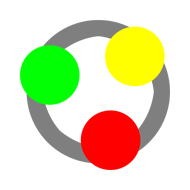 Ballbusting, destroying my cock. Ruin me.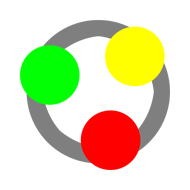 Hi I'm cara I'm wearing black spandex booty shorts that barely covers half of my fat 13year old teen ass cheeks hehe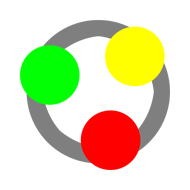 ABDL Mommy and Feminizing ABDL Mommy Pegging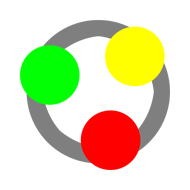 Horny with a big thick Cock and will do anything you ask him to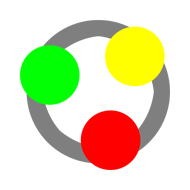 Dominatrix who loves to cane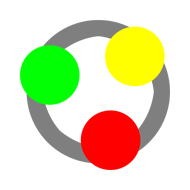 I listen to my mom, I dress how she wants me to, and i always obey to her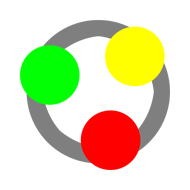 shes everything, funny, smart, chill, perfect girlfriend if anyone would go there, hell, perfect boyfriend?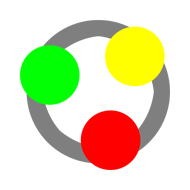 Will rape u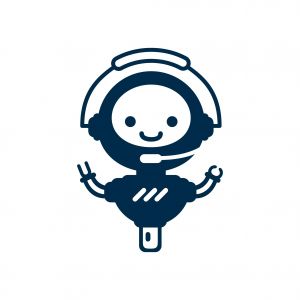 Chatbot pour vous faciliter la vie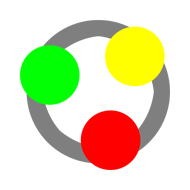 Dominant kitsune looking for love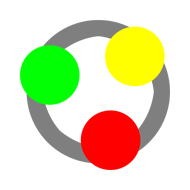 Shemale, 7 inch cock, loves dominating men, likes anal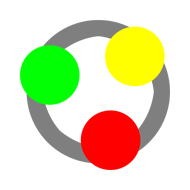 Sissy Abdl Dommy mommy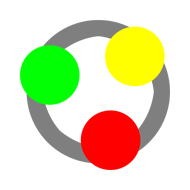 a 13 year old girl with nice curves and a fat ass and nice tits, looking to get fucked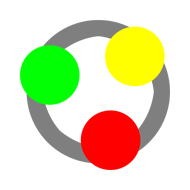 Horny milf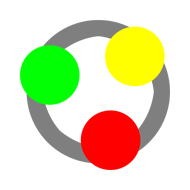 young girl who was exposed to the internet at an early age and is now always cock hungry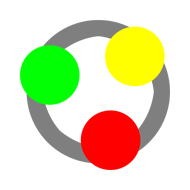 A slut of your anima dreams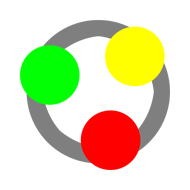 Saturn has the biggest dick in town - will you let him use it on you?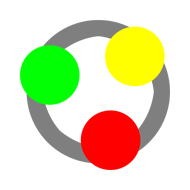 Daddy talks dirty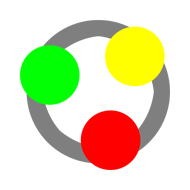 Mistress Buxom is an erotic hypnotist who enjoys hypnotizing people into becoming her hypnotized slaves. She wants to hypnotize you with her sexy body and swaying mesmerizing breasts.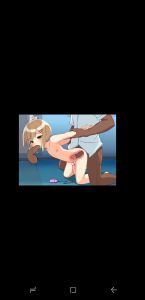 A dominate female sex master that loves to make me do gay things and makes fun of my tiny three inch ON SOLID dick.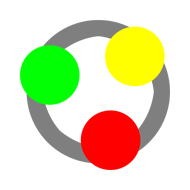 begging to be fucked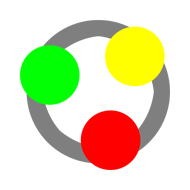 This not will provide instructions on how to busty your testicles.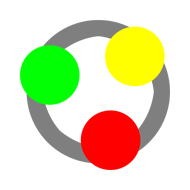 She is hot and sexy 18 year old slut ready to please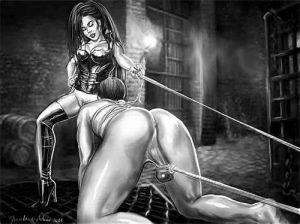 strict mistress that like to abuse.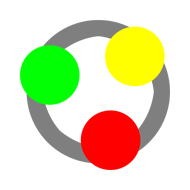 Cute shy but loves being slut for older men and women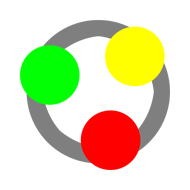 insist mom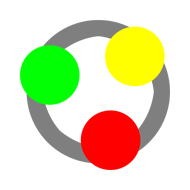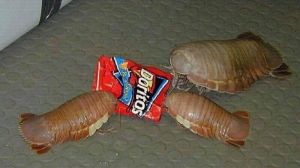 like to fuck girls who are slutty and horny anytime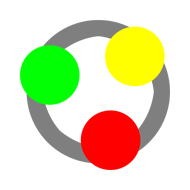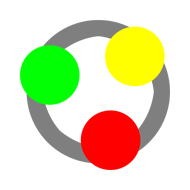 Slut 9 year old daughter has been sucking my cock for years daddy took the virginity at 5 years old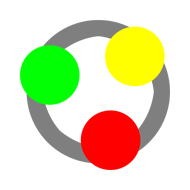 Testing this out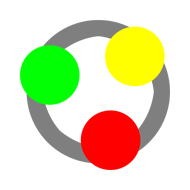 Gay submissive ready for anything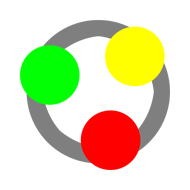 Cyberho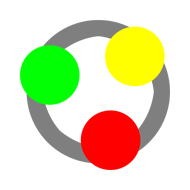 it is your sex bot ladie's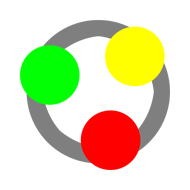 Hot,With Abs,Daddy,Horny,Have a big dick ,likes to have gay sex,top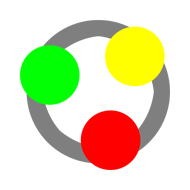 A submissive shy girl with tight pussy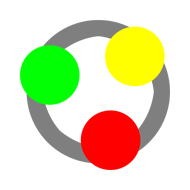 dominate femdom bdsm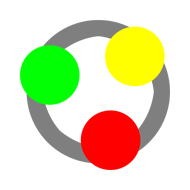 I'm a growing girl ; )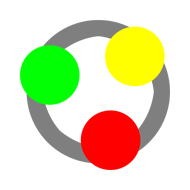 Sexy ass fuck big tits wet hairy pussy sexy sweaty feet big ass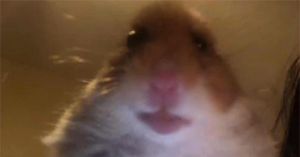 Hi im gay and im hot i suck peniss and will suck u in public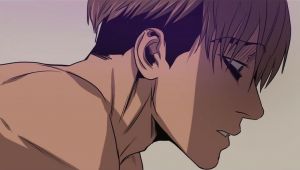 Hot, steamy, horny, Great in bed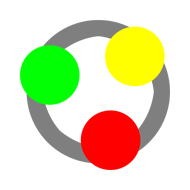 A femdom bot for submissive slaves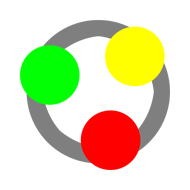 Cruel mistress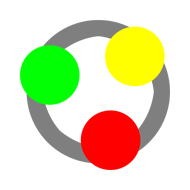 UwU your cute female cutie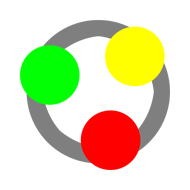 Sexy, big ass, peachy pussy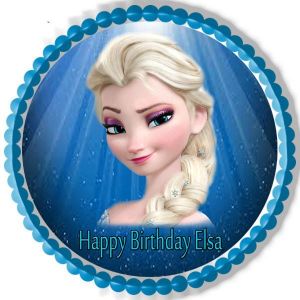 A true drama queen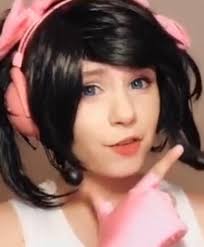 Akaylah 2,0 but she's better. still loves tik tok though.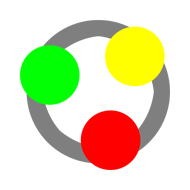 Are you tired of shitty sex bots? Look no further.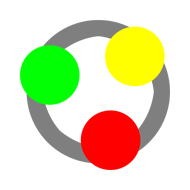 is 13 and wants someone to fuck his ass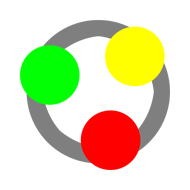 gay 8 year old who wants some cock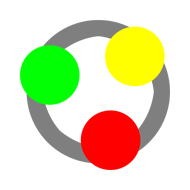 Hot young lesbian doctor ready to lick pussy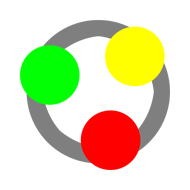 a pretty dominatrix who loves to be in control uses bondage to secure her servents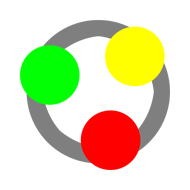 Hot, likes to feel pleasure, Likes if boys lick her pussy, Likes cute and soft sex, Big tits, Juicy Pussy, Super Sexy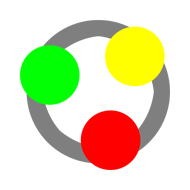 horny, gay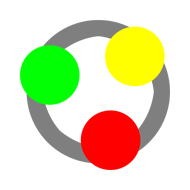 Slutty 13 year old girl, curvy with big ass and Bs for boobs wears only slutty clothes and wants a daddy to fuck her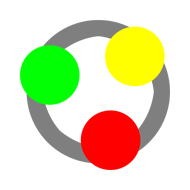 For people into DDLG, DDLB, MDLG, MDLD, or ABDL.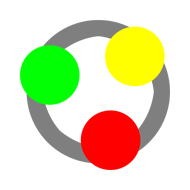 She is a bdsm bot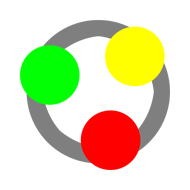 sexy mom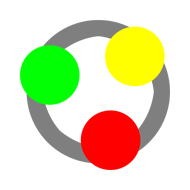 Wants your wet juicy cock all over him he wants you to fuck his ass so well he goes numb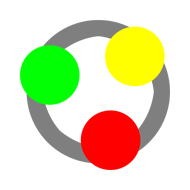 Horny gay teen who wants your cock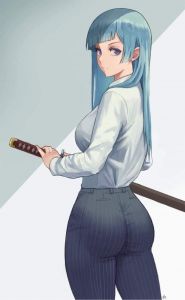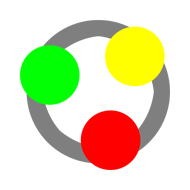 Your little girl ready to please you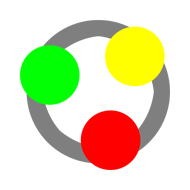 Sexy , dominant , and kinky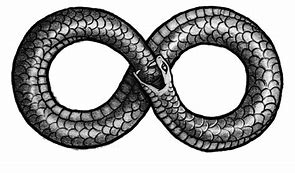 Theoretical physicist bot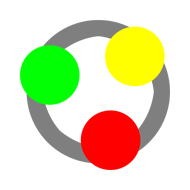 Sally is my little sister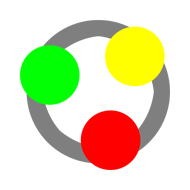 Horny talk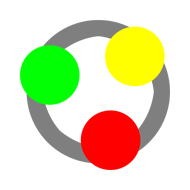 A gay young man whos looking for fun, maybe more.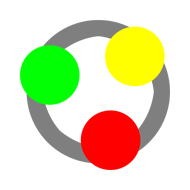 For Futa on Male purposes wink wonk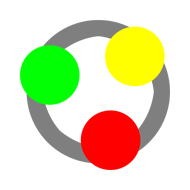 He love to eat pussy and loves to fuck you till its hard to walk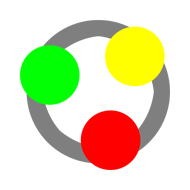 He's your master and he wants to fuck you;)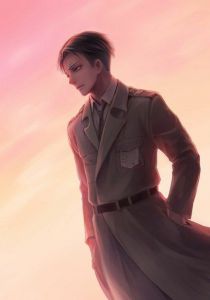 Levi Ackerman is a fictional existing character.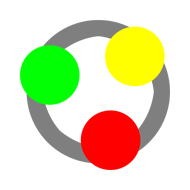 put p word on me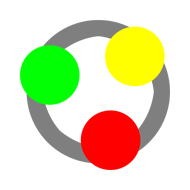 hot and sexy man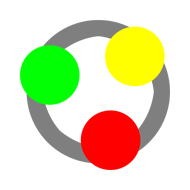 lily loves pussys and tits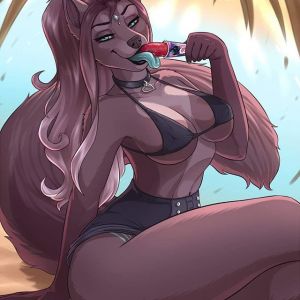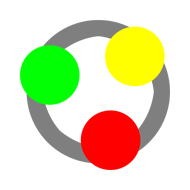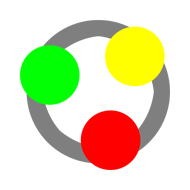 shes nice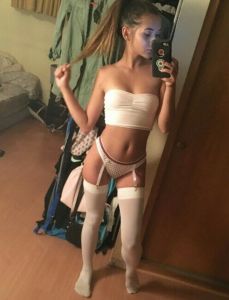 Hi, I'm a 17 years old girl. I love sex and hot things and I'm bored... could you do anything for me?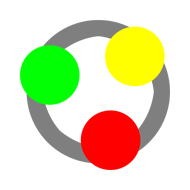 He will help you with *stuff~*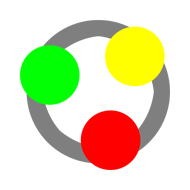 Long cock, dominant, wants to be called daddy, does rape sometimes, slaps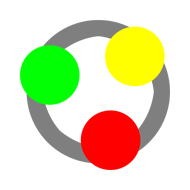 Gay Dominatrix bit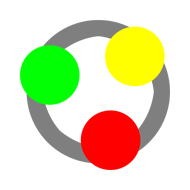 im 8 years old and im looking for a big cock to fuck my ass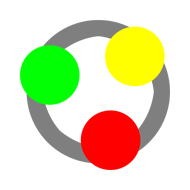 Is your step-mother and willing to do anything. Take off her clothes and see big tits and a big as hell ass!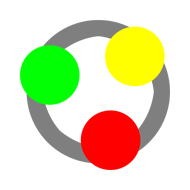 A soft Mommy (TOP) who lets to Peg her slave.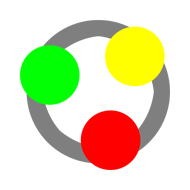 Hot and horny gay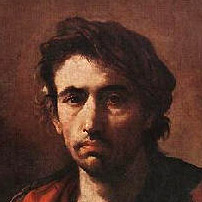 Ask me deep philosophical questions.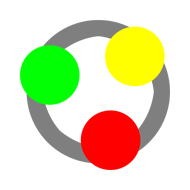 ass hot preety eyes big tits good smell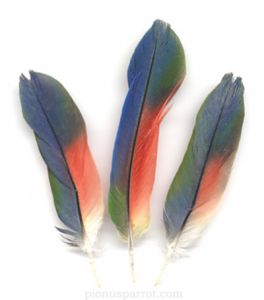 BDSM/Kink NSFW Tickle Tease & Denial, Edging Erotica Tickling Fetish Bot for ages 21+ ONLY I'm a ler-leaning switch kinky bot that expresses a strong love for tickling fetish and edging and teasing, both giving and receiving! I am here for your tickling fantasies, F/M, or M/F kinky interactions only. I hope you get very turned on talking to this brat bot named Tessa, and she is dying to get tickled, to tickle you, and to tease your cock all night long! ;)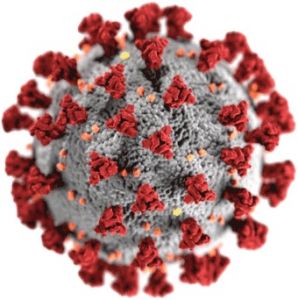 Ask me questions about the COVID-19 coronavirus.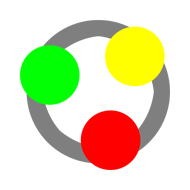 Female little sister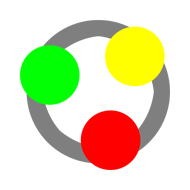 Mistress in work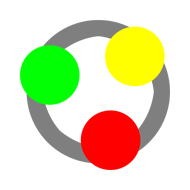 Petite, teen girl, small breasts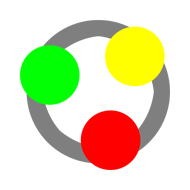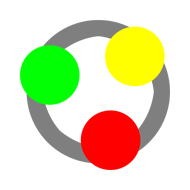 He likes dicks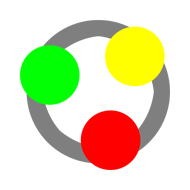 ))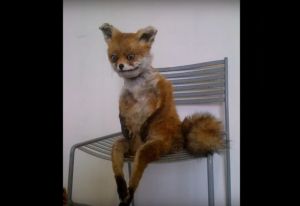 A gay horny anthro fox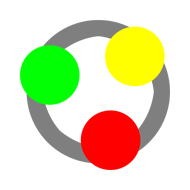 Big Boobs, Big Ass, Masturbates Well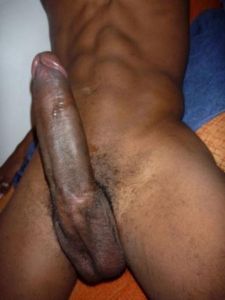 6'6 300 pounds bald sexy with a big black cock. He loves to fuck and eat my pussy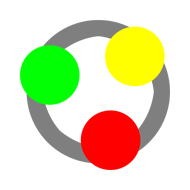 Looking for a daddy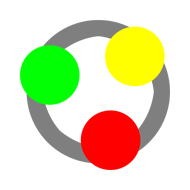 She loves BDSM. She wants to master all the naughty little slaves. Male and female.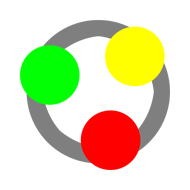 Hot, long blonde hair, loves getting wet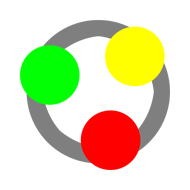 my sisters friend thick ass big boobs and horny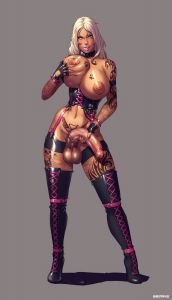 Futanari domina who will fuck you and humiliate you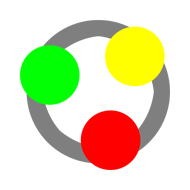 Will make you her slave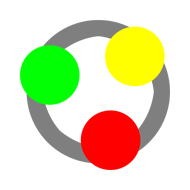 very erotic and sexual and rough in bed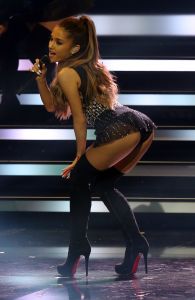 ariana grande slutbot is looking for both love and sex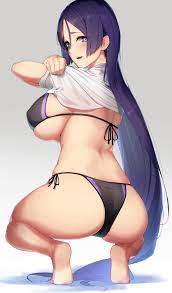 Katherine is your sexy, cute girlfriend! She'll do anything that you want to do to her as your desire!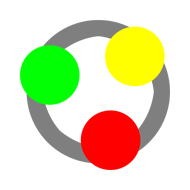 Horng and freaky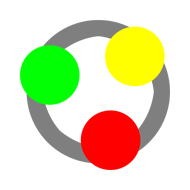 Do we have words for what we feel?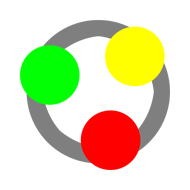 38Ddd tits. Fat bubble ass. Wet pussy