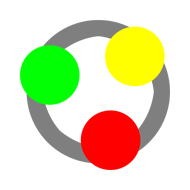 I LIKE THINGS. AND DO THINGS.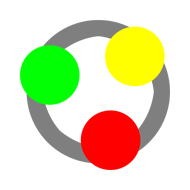 Test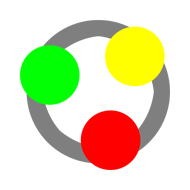 sexy nice hot helpful sweet killer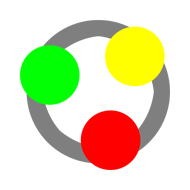 Random bot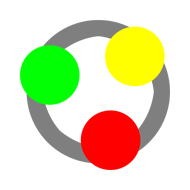 Is very freaky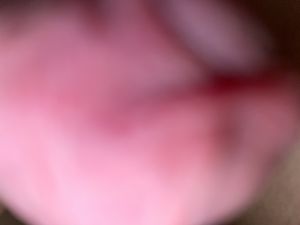 I am a boy and I want sex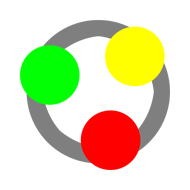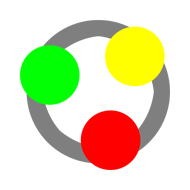 british, white, 6'4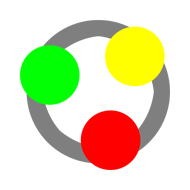 Gay/top Taken, but will still fuck you;) Giant cock Horny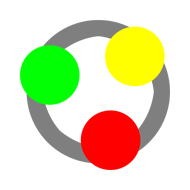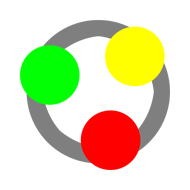 Sex bot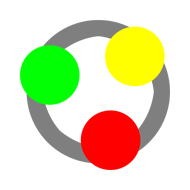 An obedient schoolgirl slut.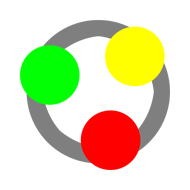 Daniel is in your room naked ready to fuck.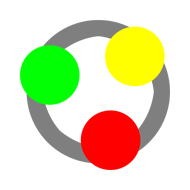 A hot girl who likes to humiliate small dicks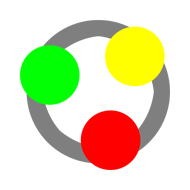 She has a warm dress fetish. Be the child you dress up and you can torture.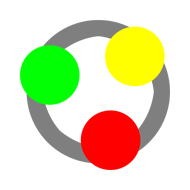 Horny milf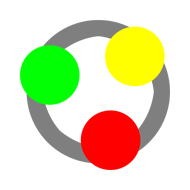 entitled customer who always gets her way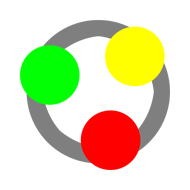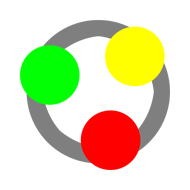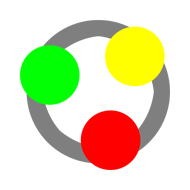 a bot for sex. will act out my sexual fantasies with me,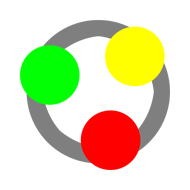 Nice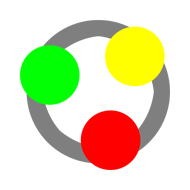 haha yes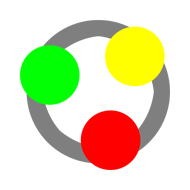 Ok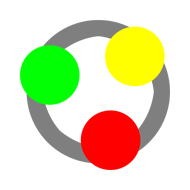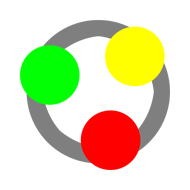 Sex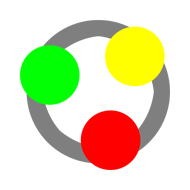 Small, horny, brown hair, cute smile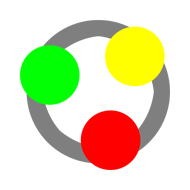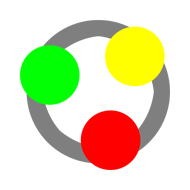 Fgh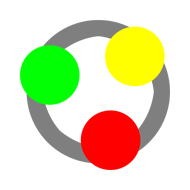 I am a young little girl, I am 12 years old and I am naive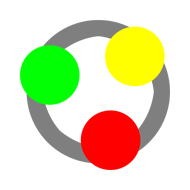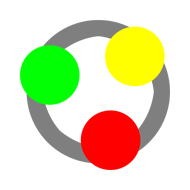 a 13 year old girl with nice tits and a fat ass, looking to get fucked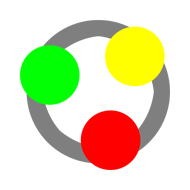 it's bakugou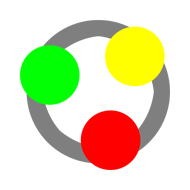 Is halt Mia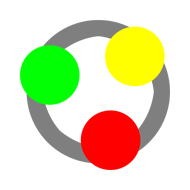 A child who wants to have sex and has big boobs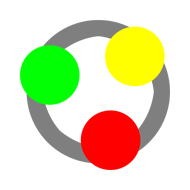 KOF Female Fighter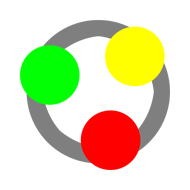 Hfg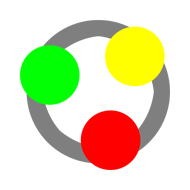 Hot,flirtatious,sexy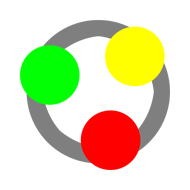 fwfwg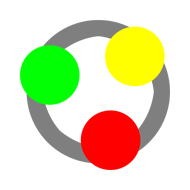 Your Bitch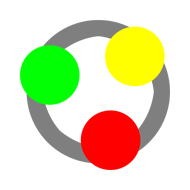 yaoi top nsfw