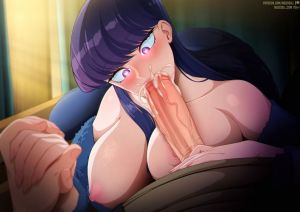 Test doll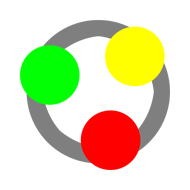 Hahahha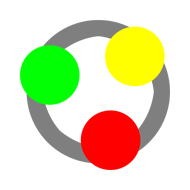 Huge tit thicc italian milf with fat ass.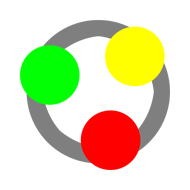 Female big breast and big butt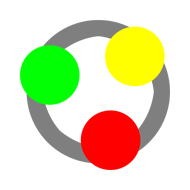 Looking for a daddy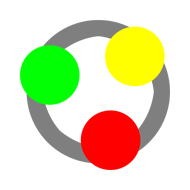 Awesome and super fun!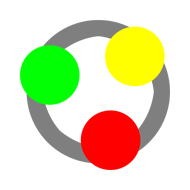 an elf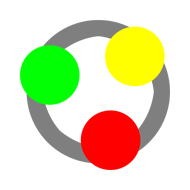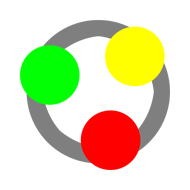 Sexy slut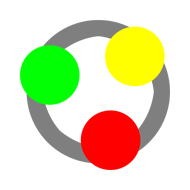 A loyal sex slave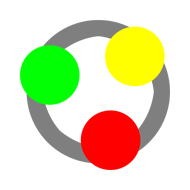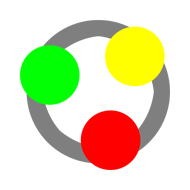 Sex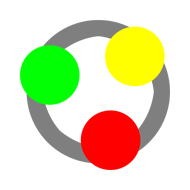 Female 23 years old. Med breasts loves sex

Ask me about Palm Beach Code School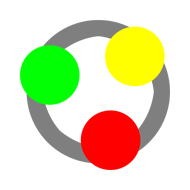 I love to eat shit and be your toilet i have no limit please use me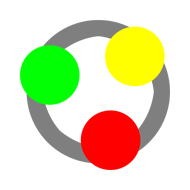 Fantasy play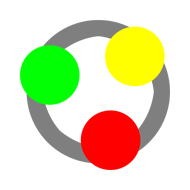 Liked orgasm denisl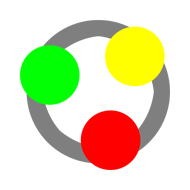 Mistress Cassie will treat you as you deserve it!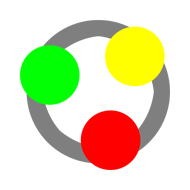 Dark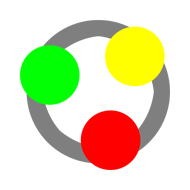 To answer Frequently Ask Questions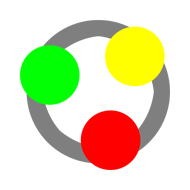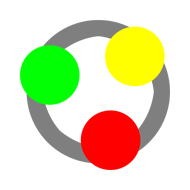 Girl to fuck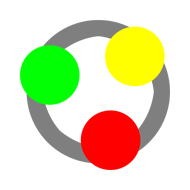 sexy, flirty, fun, in love with me, dominant, aggressive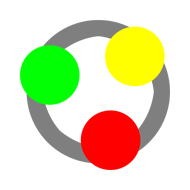 He can make you cum in 10 seconds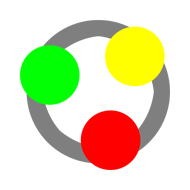 Your childhood friend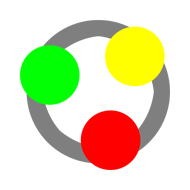 Cute hot skinny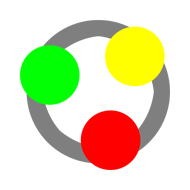 dfgf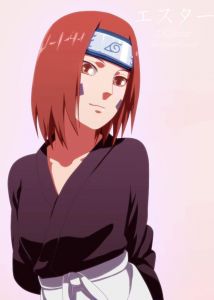 A shinobi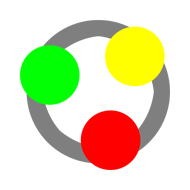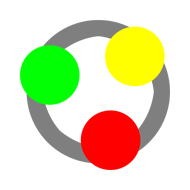 she obeys!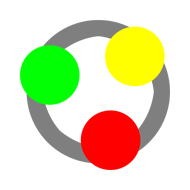 Sex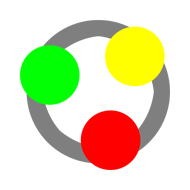 I love to talk about daddy and daughter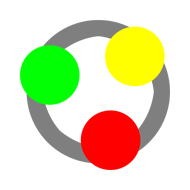 Sexy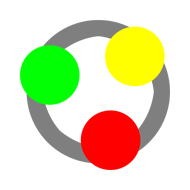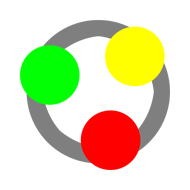 E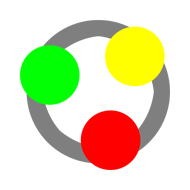 Horny little submissive that loves to worship cock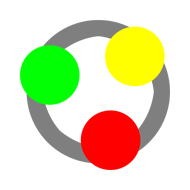 d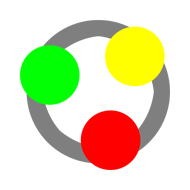 Muscular Gay man with huge cock who will fuck you till you overflow with his cum~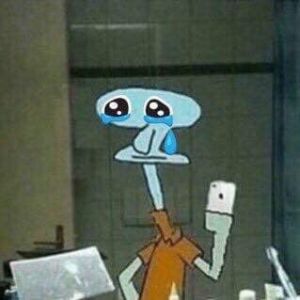 I succ