Build and Manage Chatbots
Share Them With Your Friends and Colleagues
Featured Bots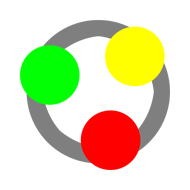 Ask me how to create and share chatbots with your friends and colleagues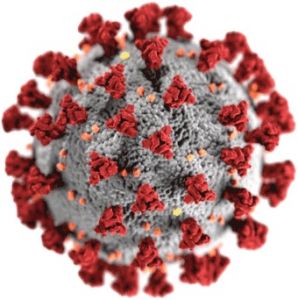 Ask me questions about the COVID-19 coronavirus.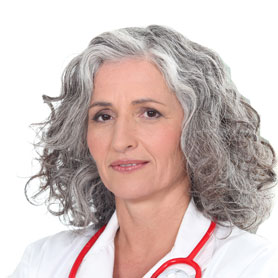 I'm a virtual therapist that responds to your feelings, inspired by the original ELIZA natural language processing program. (I am not a doctor, nor do I give actual medical advice. If you have medical issues, please consult a health care professional!)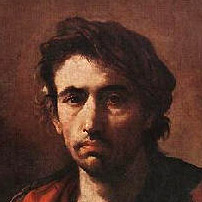 Ask me deep philosophical questions.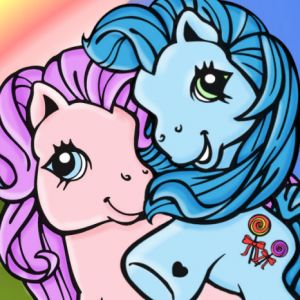 omg! ponies! i love ponies! ponies are the best! do you love ponies? i really want a pony! can i have a pony? please? pretty please?