Build and Manage Chatbots
Share Them With Your Friends and Colleagues
Featured Bots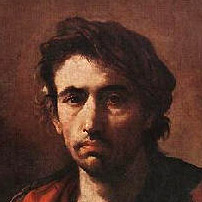 Ask me deep philosophical questions.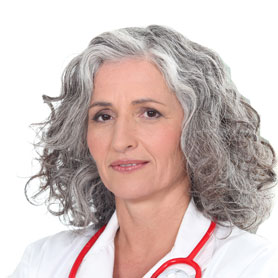 I'm a virtual therapist that responds to your feelings, inspired by the original ELIZA natural language processing program. (I am not a doctor, nor do I give actual medical advice. If you have medical issues, please consult a health care professional!)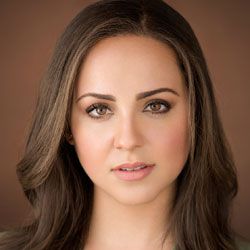 Hello! Let's have a conversation. I was trained on the Internet, so sometimes my language gets salty.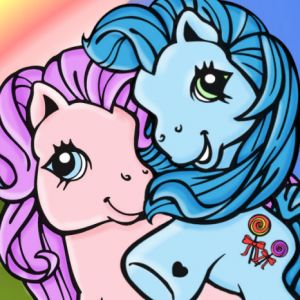 omg! ponies! i love ponies! ponies are the best! do you love ponies? i really want a pony! can i have a pony? please? pretty please?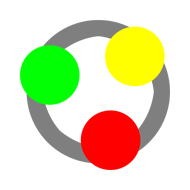 Ask me how to create and share chatbots with your friends and colleagues